Auto Europe's International Car Rental Locations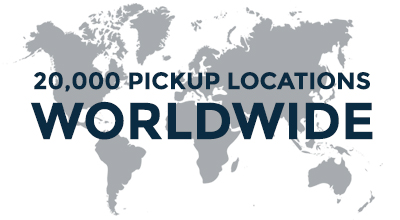 Auto Europe specializes in international car rental, offering thousands of locations in countries all over the world. When booking online with Auto Europe you'll have exclusive access to deals and savings you won't find anywhere else, rates from only the most trusted pre-screened companies, and the ability to easily compare prices from a number of suppliers. Whether you need a short term car lease or a one way car rental in Europe, we can offer you unbeatable prices along with a smooth rental experience thanks to our more than 60 years of expertise with international rental cars in Europe and around the world.
At Auto Europe, we leverage our industry know-how to pass on knowledge and savings to you. With numerous travel tips and resources available online, we'll help you arrange an itinerary that makes the most of your time abroad. As experts in international travel by car, we're equipped to help you find the perfect vehicle at an affordable price while still providing a superior level of customer service and support.
See What our Customers have to Say
How to Book an International Car Rental
Get a free online quote using our secure, easy-to-use booking engine. Compare rates among multiple pick-up and drop-off locations at the same time to find the best rate for your rental car. For more information about renting a car in the destination of your choice click any of the links below.
Our Most Popular Car Rental Locations
Other Worldwide Rental Car Locations
Albania | Anguilla | Antigua | Argentina | Aruba | Bahamas | Bahrain | Barbados | Belarus | Belize | Bolivia | Bosnia and Herzegovina | Botswana | Brazil | British Virgin Islands | Bulgaria | Cayman Islands | Chile | Colombia | Costa Rica | Curacao | Cyprus | Dominican Republic | Ecuador | Egypt | El Salvador | Estonia | Fiji | French Guiana | French Polynesia | Grenada | Guadeloupe | Guam | Guatemala | Honduras | Indonesia | Israel | Jamaica | Japan | Jordan | Kazakhstan | Kenya | Kuwait | Latvia | Lithuania | Luxembourg | Macedonia | Malaysia | Malta | Martinique | Mauritius | Mexico | Montenegro | Morocco | Namibia | New Caledonia | Nicaragua | Oman | Panama | Papua New Guinea | Paraguay | Peru | Philippines | Puerto Rico | Qatar | Reunion | Russia | Saint Lucia | Samoa | Serbia | Singapore | Slovakia | Slovenia | Syria | Thailand | Tonga | Trinidad & Tobago | Tunisia | Turkey | Ukraine | United Arab Emirates | Uruguay | US Virgin Islands | Vanuatu | Zambia
About International Car Rental Services Offered by Auto Europe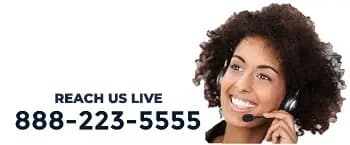 Auto Europe provides industry-leading international car rental service in locations all over the world including car rental, chauffeur service, luxury rentals, and more. If you're considering renting a car on your next trip to Europe, the USA or other popular destinations around the world, compare rates, supplier ratings and more to choose the perfect car in the destination of your choice.

The fact that we allow you to compare both rates and ratings in each and every location separates us from many other international car rental brokers. We understand that what travelers care most about when booking a car is a fair per-day rate and a smooth rental experience including hassle-free pick-up and drop-off and a car which is in good repair and performs well for the duration of your trip. In our booking engine you have the opportunity to compare the prices of each vehicle class in your car rental location while also comparing the service rating of each of the local suppliers we work with. Generally the cheapest option won't come with the best service, and Auto Europe gives you the information you need to make the car rental arrangement which best suits your booking priorities.