Car Rental Kuwait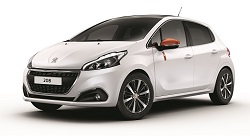 This Middle Eastern oasis offers tourists a chance to relax and enjoy some of the finer things in life. Pick up a rental car in Kuwait and enjoy one of the many Sea Clubs or spas that offer relaxing activities. If you are seeking shopping, head to
Kuwait City
where you will find the largest mall in the Middle East, The Avenues located on 5th Ring Road. Driving a car rental in Kuwait is easy as the road signs are in both English and Arabic, though you will need an
International Driving Permit
. At Auto Europe, we offer affordable car rentals and a convenient pick-up locations so you can find a great deal from your choice of all the
most popular rental car suppliers
.
Rental Cars in Kuwait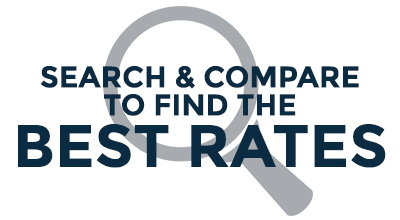 Kuwait has one of the world's highest income economies and it has the sixth largest reservoirs of oil in the world. They have the most valued currency in world which is the Kuwaiti Dinar (KWD) ranking fourth all over the world in highest per capita income. Kuwait's history and culture are very rich which usually the reason why many people choose to travel across its beautiful lands. People from all over the world are intrigued by Kuwait's arts, music, sports and other cultural aspects but are also drawn in by some tourist spots that are worth going to. With a car rental in Kuwait, you will be able to travel and see its exquisite locations in your own time and pace.
The main destination in Kuwait is its capital, Kuwait City, which is mainly composed of a metropolis of tall buildings, luxury hotels, often-visited parks and natural gardens. The Kuwait Towers and Liberation Towers are the country's most prominent landmarks which also includes the Grand Mosque. Visit these locations and rent a car in Kuwait.

Experience more with a Kuwait Car Rental
There are many activities you can indulge into when in Kuwait. You can visit Sea Clubs which has various facilities each offering different kinds of activities which involve indoor and outdoor swimming pools, spas and many more. Various restaurants also offer great delicacies and you should also try its famous Shisha at a café in Kuwait. You can easily get to these destinations with Kuwait Car Rental by Auto Europe. Kuwait has many museums such as their National Museum, Museum of Modern Art, War Museum, and Science and Natural History Museum. These destinations are easily accessible through the use of a car rental in Kuwait.

Rent a Car in Kuwait with Auto Europe
Call 1-888-223-5555 to speak with an agent about renting a car in Kuwait, or book your vehicle online with our secure booking engine above. We look forward to helping you find the best deal for your car rental in Kuwait!