Sixt Car Rental - An Auto Europe Trusted Partner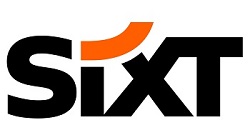 Sixt is the leading mobility service provider in Germany, Austria, and Switzerland and has been successfully expanding throughout Europe and the United States. In partnership with their licensees and partners, they are available to customers at more than 3,500 locations in over 90 countries.
Auto Europe specializes in helping American travelers rent reliable vehicles in destinations around the globe. We pride ourselves in working with only the best suppliers that provide our clients with quality products and outstanding service at the most economical prices possible. Sixt has been one of our suppliers for years and we are confident that you will receive exemplary service throughout your journey.
Why We Trust Sixt Rental Cars
Recognized around the world, the Sixt brand is known for affordable prices, exceptional fleet selections and superior customer service. The company's main goal is to operate as a global player in the rental car industry and strives to offer customers current, top quality services at competitive rates.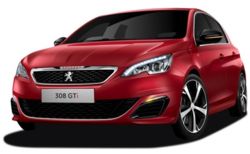 Sixt offers more than just car rentals. Other services provided by the company include; one way car rental, weekly rentals and minivan rentals. Their fleet is comprised of the best car brands such as BMW, Nissan, Toyota, Mercedes, Chevrolet, Ford, Audi and Volkswagen. No matter your travel requirements, Sixt has a vehicle to accommodate every kind of need. Whether you need an economy car, van, convertible, or an SUV at a cheap price, Sixt Rent a Car can help.
This business is one of the few rental companies that allow car rentals for drivers under 25 without extensive added charges. Most vehicles in the Sixt fleet can be rented by drivers when they are 21 years old. This opens up a new range of possibilities for college students and young professionals who need to travel abroad for either business or leisure.
Sixt Rent-a-Car: Environmental & Community Involvement
As a way to give back to the communities that they are a part of, Sixt is a cofounder of The Regine Sixt Children's Aid Foundation, which works towards the worldwide improvement of humane living conditions for children. The foundation is divided into four areas including health, overall care, education and emergency aid.
The Sixt Group is committed to social responsibility and promotes employee and franchise partners' voluntary commitment to give back as well. These fundraising efforts include cooking in the Ronald McDonald Children's House on a regular basis, construction of multiple water playgrounds for children, visiting sick children at local hospitals, raising money for computer facilities in underprivileged schools and countless other community based projects.
Book Your Sixt Car Rental with Auto Europe and Save!
While there are many forms of transportation, one of the easiest ways to get around in most cities is by rental car. In countries that are brimming with opportunity, why would you want to rely on over crowded busses or hectic train schedules? Renting a car is a fun and affordable alternative to public transportation, allowing you the ability to take in the sights at your own pace.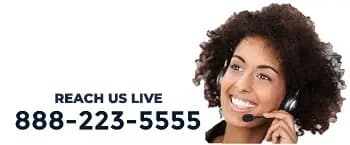 Let Auto Europe help you begin planning your trip! We offer rates from all the best rental suppliers, including Sixt car rentals, and provide superior service, low prices, and even customer reviews all in one place! If you have any questions, review our car rental FAQs and book online or call us toll-free 24-hours a day at 1-888-223-5555 for more information on booking a rental car with Auto Europe.