Train Station Car Rental Service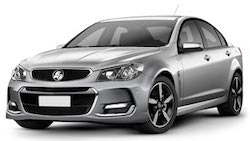 With more than 20,000 locations worldwide, Auto Europe makes planning your trip easy, with pick-up and drop-off service available at most major airports and railway stations in Europe and around the globe. If you're arriving on an international flight, you can pick-up your rental car at the airport terminal, driving it for a few days and then you can drop off your car at a nearby train station to travel across the border for the next leg of your vacation. Auto Europe makes it easy to arrange one way car rentals in Europe and around the world, offering you the convenience of customizing your rental car booking to fit with your travel plans. By working with the best-rated local car rental suppliers in major cities and off-the-beaten path locations around the world, we give you the flexibility to arrange the perfect trip that you can't get when you book directly with a major car rental brand.
Why Arrange a Rental Car at a Rail Station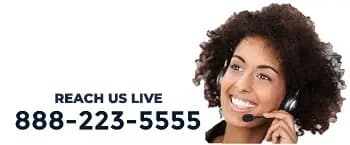 There are lots of reasons why travelers choose to pick-up their rental vehicle at a railway station. Often times, the idea of traveling by rail is a romantic notion which may also be more convenient than spending an extended period in a car. Not everyone rents a vehicle for a long road trip. In Europe, many travelers don't want to risk excessive fees and surcharges which may come with a car rental, so they may arrange a domestic one-way rental car, dropping it off at a rail station, taking a train across the border, and picking up a new car for their time spent in a nearby country. Many times this may be less expensive than booking an international one-way car rental.
This is why many travelers visiting Europe in choose Auto Europe. We have over 60 years of experience, and our knowledgeable reservation agents know all the tricks of the trade to save you money on your European car rental. If you'd like to see if there is a way to reduce the price of your rental, or have a complicated itinerary which includes both renting a car and traveling by train in Europe, call us toll-free, at any hour, and one of our award-winning agents will be happy to assist you with your travel plans.
Popular Train Stations Where Auto Europe Offers Car Rental Service