Car Rental at Piazzale Roma - Venice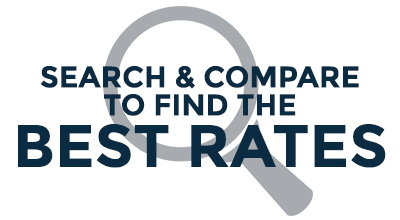 Piazzale Roma is the last stop before you enter Venice proper and it's by foot or paddle only. Here you will find the bus station, train station, and the depot for water taxis to take you into the city. The bus lines travel throughout the Venice area, as well as to Chioggia, Adria, and Padova. There are lines to and from the
Venice Marco Polo Airport
, the Treviso Airport, and the Piazzale Roma is in close proximity to the to the cruise ship terminal making it an ideal location to
pick-up a rental car in Italy
if you are arriving by boat.
Piazzale Roma Venice Italy - Area Info
Piazzale Roma is next to the Grand Canal, directly across the Ponte della Libertà Bridge from the mainland. It is only a short drive to highway access from there. Once your stay in Venice is complete, Piazzale Roma is the natural choice for car rental pick up. Venture out to the rest of this amazing country and experience all that Italy has to offer!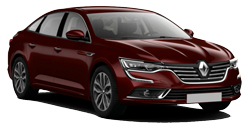 When departing Venice, getting to the airport and accessing the rest of Italy can pose some difficulty and require extensive planning. Piazzale Roma is the dropoff point for motorists, and it can get pretty hectic trying to navigate through all of the one-way traffic.

With Auto Europe, renting a car in Piazzale Roma is your cost-effective and hassle-free alternative to crowded shuttle buses and expensive taxis, and you'll be able to make your way to mainland Italy, stress-free! Upon arrival in Piazzale Roma, you can enjoy a relaxing meal at a restaurant or a picnic along the water. It's a great resting place to get yourself in order and ready before departure!

Road taxis, whether at fixed prices or by the meter, can get costly. Water taxis are intriguing and offer amazing views of the Venetian Lagoon, but they are downright expensive and take advantage of tourists. Auto Europe rental cars offer fixed daily prices that give you the freedom to go anywhere as you please, for lower costs. Plus, after renting a car in Piazzale Roma, you can enjoy a scenic drive along the Ponte della Liberta causeway as you make your way back to mainland Italy.

Venice's Marco Polo Airport is only a 20-25 minute drive in a car via the SR11 and the SS14, and traveling by rental car is, more times than not, cheaper than taxis. If you plan to travel to other places around Italy, the SR11 roadway which leads out of Venice extends to the A4, which will take you to Verona or Padua, both in under 90 minutes!

Renting a Car at Piazzale Roma Station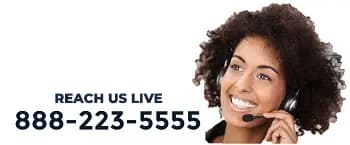 Auto Europe has provided affordable, quality car rentals and unbeatable customer service for more than sixty years. Auto Europe also guarantees to have the best rates and service in the industry. If you find a lower rate with one of our competitors we guarantee to beat it for you. To ensure you are 100% satisfied with your vacation car rental in Venice we are open 24 hours a day, 7 days a week. To take advantage of our great rates and service book a car online or call us toll free at 1-888-223-5555.