Auto Europe's Trusted Car Rental Partners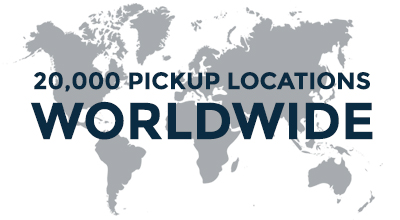 When booking a rental car with Auto Europe you benefit not only from our decades of experience, but from the experience of our distinguished associates. Over the years, we have cultivated long-standing partnerships with many of the best car rental companies; names you know and trust, like Hertz, Avis, and Europcar, just to name a few. These alliances allow Auto Europe to offer you an incredible selection of locations while guaranteeing the best prices. When choosing our partners, a top priority is making sure that their company standards for service and quality are as high as ours.
How Our Supplier Relationships Benefit You
Our alliances with more than a dozen domestic and international car rental suppliers allow you unparalleled access to a variety of rental cars, 20,000 pickup locations in 180 destinations around the world, and the most competitive rates in the business. Just like Auto Europe, our partners are internationally recognized for quality and service. For example, Europcar, an Auto Europe trusted partner, provides services to travelers in over 143 countries worldwide, not just in Europe. If you're planning on traveling a little closer to home, Avis and Thrifty focus their efforts on superior car rental service in North America and the United States.
Learn More about Auto Europe's Car Rental Partners
At Auto Europe we are proud to partner with only the most reputable car rental companies in the industry. These suppliers hold true to our values of superior customer service and offer a wide range of late-model vehicles for rent. Click below to learn more about our unique relationship with each of these companies:
We Know our Partners
We understand we are only as good as the car rental company we choose for you, so we make sure we know our partners - not just on paper, but in person. Auto Europe regularly calls on many of its partners and conducts site visits in some of the most popular locations worldwide to ensure you receive the highest quality service available. In addition to convening with top level executives, we personally meet many of the employees who will be servicing our clients and ensure they meet the level of integrity we expect from each and every one of our suppliers.
We are Here for You Around the Clock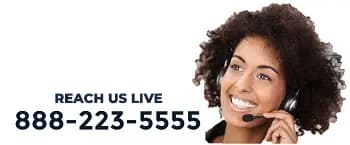 While never anticipated, unexpected issues can occur wherever you travel. When traveling internationally, those snags can be complicated by language barriers and cultural diversities, leaving you feeling helpless. When you book with Auto Europe, you have the assurance that our representatives are here for you 24/7 and will work with you every step of the way. If you'd like some additional information about Auto Europe and the services we provide please visit the About Us page and trust us that you are receiving not just the best rates in the car rental industry, but award-winning customer service and support.