About Auto Europe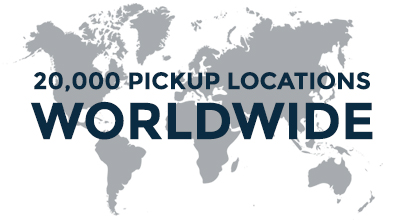 For more than 60 years, Auto Europe has been a global leader in providing rental car services to travelers around the world. With over 20,000 locations in 180 countries, Auto Europe is committed to your satisfaction. Wherever you go - we're with you.
Unbeatable Rates on Rental Cars Across the Globe
Thanks to our long-standing partnerships with globally recognized rental car providers, Auto Europe is able to offer our customers an ironclad low-price guarantee. If you can find a better rate on a rental car anywhere else bring it to us and we'll match it or do better.

With that said, we don't believe that customers should expect less just because they pay less. At Auto Europe we recognize that the travel industry is first and foremost a service-based business. Our commitment to your satisfaction goes beyond savings to encompass every aspect of your trip. That's why our representatives are available by phone seven days a week, year-round. We're here if you need us.
Additional Travel Services & Vehicle Rental Options
Auto Europe has been a leader in worldwide car rental services for over half a century and can serve as a one-stop-shopping destination for all of your travel needs. We apply our legendary travel know-how to offer booking services for:
Why Rent with Auto Europe?

Comprehensive travel services, award-winning customer service and unbeatable rental car rates are just three reasons why you should give Auto Europe a try. Book with Auto Europe and you will instantly become our top priority. Of course you don't have to take our word for it: visit our global review index and read what hundreds of our satisfied customers are saying about their experience with Auto Europe!

To learn more about Auto Europe and how we can help to make your next trip your best trip we invite you to contact us with questions and encourage you to review our comprehensive list of destination guides where you can learn more about the thousands of cities where we offer award-winning rental car services.
Award-Winning Customer Service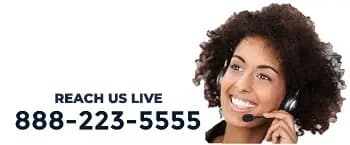 Auto Europe's team of customer service representatives are committed to assisting you with every aspect of your travel planning. Whether you're researching a trip and need a free quote or require specialty vehicles to accommodate a large party on a trans-continental journey, Auto Europe is here to help.

With friendly representatives available Monday-Friday 2am-9pm and Saturday-Sunday 8am-4pm, you'll be able to get a hold of live customer support every day of the week. We go the extra mile to ensure that our customers know they're our top priority.