Touring Europe by car is far and away the most fulfilling method to explore this amazing continent, and within Auto Europe's road trip planner section, we've highlighted some of our favorite drives in Italy, France, Germany, Portugal, Spain, and the UK. Each Road trip includes detailed guides of the region, including stand-out restaurants, hotel accommodations, and must-visit attractions. Whether you're looking for the most efficient route through France's Champagne region, or you are eager to discover hidden vistas on Italy's Amalfi Coast, we've prepared attraction-packed road trip itineraries to suit the needs of every traveler.

Browse the country selection listed below, and take a moment to read about the best road trips in Europe, before embarking on your driving vacation.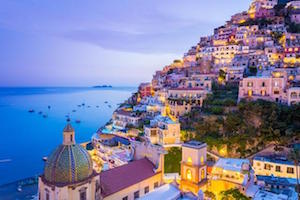 Ready for a Road Trip in
Italy
? We invite you to check out our detailed Italy road trips, and consider embarking on a fantastic journey through Italy's most remarkable cities and countryside!
Read Now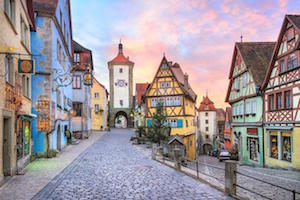 Explore the rich history and scenic attractions spread throughout
Germany
with these epic road trip routes. Start planning your Germany road trip today!
Read Now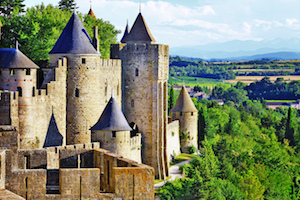 Discover France's most intriguing destinations with our helpful Europe road trip planners. Explore
France
with the whole family, or solo travel for the adventure of a lifetime.
Read Now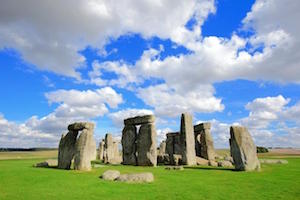 From the palatial Scottish Highlands to the
cobbled roads of London
, these helpful guides will help you plan the ultimate road trip in the
UK
. Don't delay planning your UK vacation today!
Read Now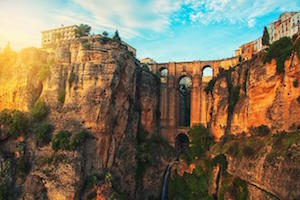 Embark on a driving vacation in Europe, and traverse the iconic roadways of
Spain
as you enjoy worldly cultures and regional cuisines. See all the sites with our helpful guides.
Read Now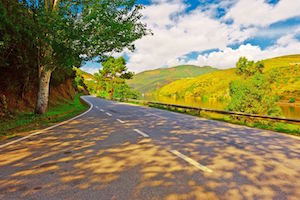 Discover the landscapes of
Portugal
, from rolling hills to tropical metropolises with our exciting Portugal road trip guide. Forge new paths, and take vacation on your own terms.
Read Now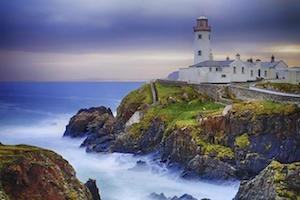 Discover inspiring natural beauty and historic attractions in
Ireland
with these detailed road trip guides for the Emerald Isle, from
Dublin
day trips to the Wild Atlantic Way.
Read Now
From snowy mountain peaks and quaint alpine villages to bustling cultural hubs, these detailed driving guides will help you plan the best road trip in
Switzerland
.
Read Now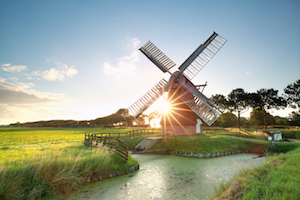 Explore the many serene landscapes and bustling cities in the
Netherlands
with our helpful road trip planners that include driving directions, point of interest maps and travel tips.
Read Now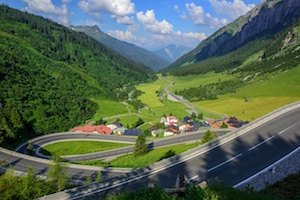 Discover the picturesque roads and sweeping vistas of the Austrian Alps. You will find art, music, and stunning scenery in the heart
Austria
.
Read Now