Scandinavian Road Trip Planner
The Scandinavian countries of Denmark, Sweden, Norway & Finland are known for both efficient highways and polite drivers, so it's an ideal place to explore by car. Pick up your vehicle at any country capital and start your adventure. With a car rental in Scandinavia, you can discover the picturesque roads and sweeping vistas of the Nordic landscapes.


Our Top Road Trip Drives in Scandinavia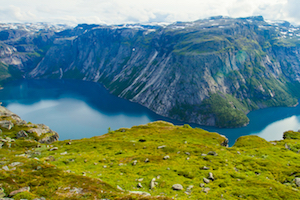 Drive to Discover the most awe-inspiring views of Norway along the scenic Hardangervidda National Tourist Route. From
Oslo
to
Bergen
, 5 things to do in Norway!
Read Now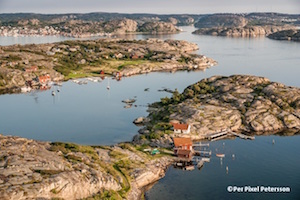 Drive to Discover the most breathtaking places in Sweden! From
Stockholm
to Tjorn &
Gothenburg
and everything in between. Explore the beauty of Sweden!
Read Now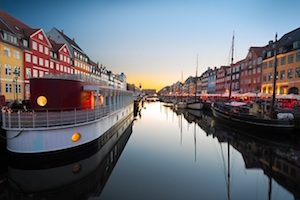 Drive to Discover a truly regal nation! This road trip itinerary features 5 things to do in Denmark that will show a taste of the happy Danish lifestyle.
Read Now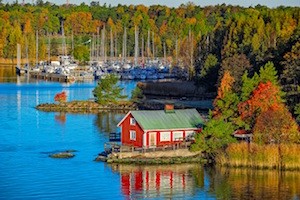 Drive to Discover Lakeland region, the heart of Finland! This self-drive tour features key places to visit in Finland including forests, lakes & castles!
Read Now