Car Rental in Stockholm, Sweden
A rental car in Stockholm, Sweden is the ideal way to tour this gorgeous city. Built on fourteen islands and established during the 13th century, Stockholm offers visitors plenty to do and see. Galma Stan, Stockholm's Old Town, is known for its winding streets, boutiques and snug restaurants and the modern city which surrounds Galma Stan is home to a population close to two million - making Stockholm the largest city in Sweden. The local airport is Arlanda Airport.

If you're planning a trip to Stockholm, consider Auto Europe. We provide a low-price guarantee and offer convenient rental car pickup and drop-off locations in and around Stockholm. Get started by browsing our fleet of vehicles to find the car that's right for you.



Explore Sweden with a Car Rental in Stockholm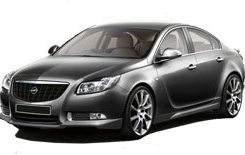 Savvy travelers understand that a personal vehicle invites spontaneity and provides flexibility - allowing you to make the most of your time abroad. A car rental in Stockholm is the ideal way to explore this picturesque city and to tour the surrounding area.

The Vasa Museum, home to the oldest restored warship in the world, can be found in Sweden's capital city on the island of Djurgården. Whether you're a history buff or have a child that enjoys playing pirate, visiting this gorgeous warship is sure to provide a thrill. Visit the Royal Palace where you'll be treated to a glimpse of the Swedish Crown Jewels and an impressive exhibit at the Royal Armory. After stopping off in Old Town for a savory meal at one of Stockholm's famous eateries, pilot you rental car out of town and drive to the shores of Lake Mälaren. Here you'll visit centuries-old castles and have the opportunity to drive through the quaint villages in Uppsala and Gripsholm.

Why Rent a Car in Stockholm with Auto Europe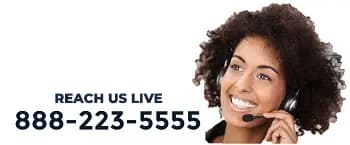 There are plenty of reasons to rent a car in Stockholm with Auto Europe and one of the best is our low-price guarantee. We leverage our longstanding relationships with leading providers in the rental car industry to offer you the best rates on rental cars in Sweden.
While saving money on a car rental is great, Auto Europe understands that travel is a service-based industry. That's why our award-winning customer service agents are available year-round, 24/7. Book a rental car in Stockholm today by calling Auto Europe toll-free at 1-888-223-5555 or confirm your vehicle online in minutes using our secure online booking engine.