Car Rental London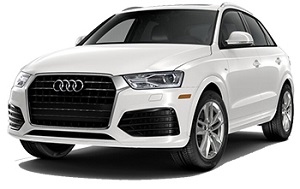 Book a car rental in London, UK, for access to a city that is bustling with activity 24-hours a day and home to some of the most iconic sights in the world. From red telephone booths and Big Ben, to black cabs and the London Eye - there is something for everyone in London. Enjoy afternoon tea in one of the city's charming tea rooms and then make your way to South Bank and experience an array of cultural venues and unique attractions that can only be found in the United Kingdom.
Where to Pick-Up a Rental Car in London
Enjoy convenient rental car locations across the city of London. Whether you are flying directly into the city or arriving by train, Auto Europe has got you covered. Maybe you aren't looking to pick-up your rental car right when you arrive, no problem, we work with suppliers at city offices scattered throughout the city. This makes renting a car ideal for all travel itineraries that include exploring London by car. Below you will find some of our most popular transportation stations in the London area, click through to learn more about each station.
More Vehicle Rental Offices to Pick-up a Rental Car in London:
Enterprise Rent-A-Car - Hammersmith
200 King St, Hammersmith,
London, England W6 0RA
Tel: +44 20 8563 7400
Hours: Mon-Fri 8AM-6PM
Europcar London Lewisham
168 Lee High Rd, Lewisham,
London, England SE13 5PL
Tel: +44 371 384 5950
Hours: Mon-Fri 8AM-6PM
Sat 8AM-1PM
Sun Closed
Hertz - London, Marble Arch
35 Edgware Rd,
London, England W2 2JE
Tel: +44 843 309 3049
Hours: Mon-Fri 8AM-6PM
Sat 8AM-8PM
Sun 8AM-8PM
Europcar London Putney Bridge
The Arches, 72 Putney Bridge, Fulham,
London, England SW6 3PA
Tel: +44 371 384 5957
Hours: Mon-Sat 8AM-6PM
Sun Closed
Who are the Top Car Rental Suppliers in London?
Auto Europe has worked with the most trusted rental car suppliers for over 60 years, offering a variety of pick-up and drop-off locations across London. Our relationships with these suppliers allows us to provide rental rates lower than you'll find on other sites. Not to mention Auto Europe clients can save even more on car rental insurance and more. Find reviews from past renters in London or start comparing rates today!
More Vehicles Rental Options for Travelers in London
No matter what type of car you need, Auto Europe has a great rate in London that can not be beat. Luxury cars, chauffeurs, vans, airport shuttles, if you're looking for additional transportation options, we have got them. Compare rates on every one of these transportation choices to discover the ideal vehicle for you and your party.
Rent a Luxury Car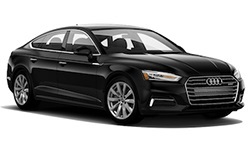 Luxury Car Rentals
Tour the streets of London in a luxury rental car
LUXURY CAR RENTALS
Rent a Van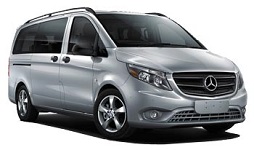 Van Rentals
Check out our rates on spacious van rentals in London
VAN RENTALS
Rent a Motorhome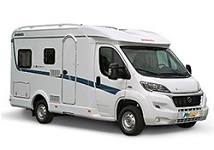 Motorhome Rentals
Seek adventure with a motorhome rental in London
MOTORHOME RENTALS
More Travel Information for Visitors to London
With over 60 years in the travel industry, we've been able to learn a lot about traveling to London and what information our customers should know ahead of time. Be prepared for your upcoming trip by reading through all of our resources. Do you have a specific question? Give our customer service team a call at 1-888-223-5555 any time day or night.
Frequently Asked Questions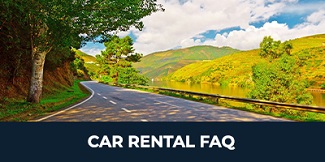 London Rental FAQs
Find commons questions and answers for all your questions renting a car in London
CAR RENTAL FAQS
Explore London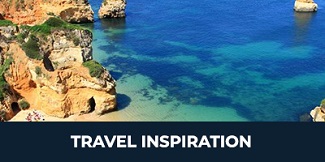 Road Trip in London
We've curated unique road trips exploring London and more of the United Kingdom
ROAD TRIP IDEAS
Travel Tips & Info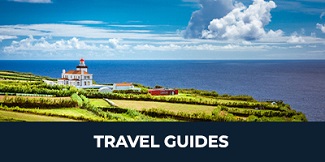 London Travel Info
A local guide and other information for tourists renting a car for the first time in London
LONDON TRAVEL GUIDE