Car Rental Dover, England
One of England's major ferry port cities, Dover is the closest English city to France, and the popular Dover-Calias ferry can be a great way to get to mainland Europe. Dover is also a great place to start your tour of the southern coast of England by renting a car from Auto Europe. There are many different pick up locations, as well as a large fleet selection to choose from, to meet the needs of nearly any traveler! Weather you're coming from France or London, Dover is an ideal spot from which to facilitate a vacation car rental in England.

Explore Dover by Rental Car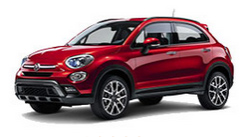 Apart from being a major transportation hub, the high composition of natural chalk in the ground is responsible for one of its most unique features: The White Cliffs of Dover. Part of the unique landscape, the cliffs have provided England with a Natural defense from invaders for thousands of years, the cliffs are visible from France on a clear day! Once you've seen them, you may want to take a jaunt over to one of the many surrounding towns, such as Folkestone, Deal or Cantebury. Pick-up a luxury rental car in Dover and drive all the way to London worry free! Be sure to check out our driving information page for the UK and you will be sure to have a wonderful adventure on your next European vacation.

Rent a car in Dover from Auto Europe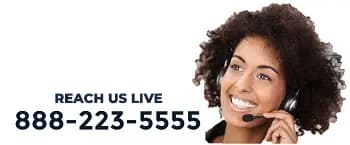 See more of the UK and make your travel plans this year with Auto Europe. With the best prices in the business, you won't be worrying about finding a better deal! Auto Europe also offers 24-hour roadside assistance wherever your rental is located. If you have any questions about your rental or the booking process be sure to visit the helpful FAQ online. Auto Europe is available over the telephone as well to answer questions or to book a rental. Call us toll free 24 hours a day, at 1-888-223-5555.