Motorhome Rental in the UK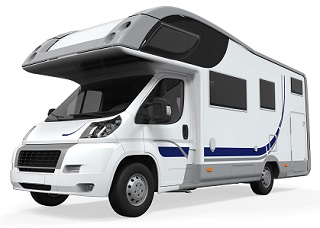 If you do not want to be rushed from one attraction to the next, a motorhome rental in the UK is what you need. When you have a motorhome, you are free to explore the UK at your own leisure, without rush or waiting for crowds. Plus, a motorhome has all of the amenities that you need for your stay so you don't have to stop and look for expensive accommodations in unfamiliar territory. The UK, or United Kingdom, is home to 64 million residents. It is located in Europe, with London serving as the capital. The UK is surrounded by several countries, as well as the North Sea and the Atlantic Ocean. The UK is composed of about 94,454 miles of land.
See more with a Campervan Rental in UK
There is always more for you to enjoy when you have a campervan rental in UK. You have the freedom to go where you want to go and do as much as you can do. When you are in the country for pleasure, nothing is more important.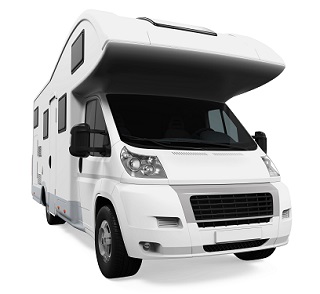 There are many attractions that you will not want to miss while you are in the UK. Let's take a look at some of the top UK attractions that you will want to add to your agenda.
A visit to London is always in order while you are in the UK. London is the capital of the country, but also a major destination point with modern amenities and economical purpose. The London Bridge isn't just a song; make sure that you plan a stop here while you are in the UK. Also while in London, be sure that you schedule a trip to the National Parliament, the Victoria and Albert Museum, Big Ben, and the Royal Air Force Museum.
Edinburgh is also a popular spot for tourists in the UK. While you are in Edinburgh, be sure that you explore Old Town, the National Museum of Scotland, Gilmerton Cove and Edinburg Castle.
These are just some of the UK attractions you can enjoy with your campervan rental in UK but you'll be free to explore wherever you please!
Why Book an RV in UK with Auto Europe
Booking an RV with just any company can have disastrous results and it is for that reason you should book an RV in UK with Auto Europe. For more than 60 years we have been providing everything from car rentals in the UK to private chauffeur services, as well as premium campervan hires. We know how to keep our customers happy and we go out of our way to ensure that your holiday goes smoothly. You can always expect professional, courteous service when choosing Auto Europe.

It is easy to make your campervan rental in UK with Auto Europe. Simply call us when you are ready to speak to an agent, 24/7 and toll-free at 1-888-223-5555. Do not miss out on the chance to book with the best!