Motorhome Rentals in the USA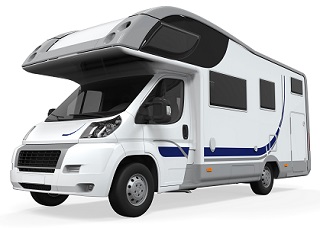 At Auto Europe, we take pride in our motorhome rentals in the USA. We care about our customers and want to ensure that their experience is one of a kind and an experience that they enjoy from start to finish. While you can use other methods of transportation while you are traveling the USA, the rental of a motorhome makes life simple, easy, and affordable, too! The United States of America has 48 continental states and the capital is Washington, D.C. The USA also consists of islands and territories in the Caribbean and the Pacific. There are approximately 318 million people living in the USA. The United States of America is surrounded by Mexico and Canada. Major states in the US include New York, Florida, and California.
See more with a Campervan Rental in USA
There are a number of advantages to having a campervan rental in USA. First, there is no wasting money on a hotel, which can be very expensive. You'll also have both your accommodation and transportation all in one package so you can explore the USA to the fullest without worrying about where you'll spend the night. A campervan rental in USA will make your exploration of this fantastic country simple and affordable!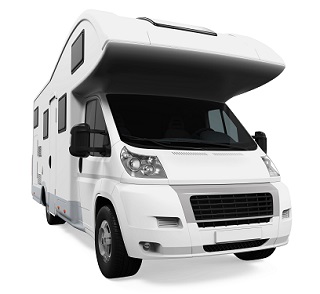 Be sure that you schedule a trip to New York while in the USA. New York City is one of the most popular destinations in the country and with the fun things to do and see, there is no question why so many people love to visit the city that never sleeps.
You will also want to make your way to the state of Florida. In Florida, beaches are in great abundance, and you will be able to enjoy the powdery white beaches, great nightlife, fine dining, palm trees and so much more.
Head out to the West Coast and make your way to California. California is very beautiful and has so much fun in the sun that you cannot resist spending a few days along the stunning balmy coastline.


Why Book your RV Rental in USA with Auto Europe
When you need an RV rental in USA, do not trust the other guys when Auto Europe is just one phone call away! Here at Auto Europe we are dedicated to providing our customers with the impeccable service that they have come to expect from an industry leader. We ensure that we have the best RV rentals available at the lowest prices around. You can always count on Auto Europe to go above and beyond to exceed your expectations, whether you need a car rental in the USA or an excellent hotel at a great price.



When you are ready to book your RV rental in USA, make sure that you give us a call at 1-888-223-5555. Our agents answer the phone 24 hours per day, 7 days per week and make booking your rental super-fast and simple. Do not book with the wrong company when we make campervan rentals in the USA so amazingly easy and convenient!