Motorhome Rental in Germany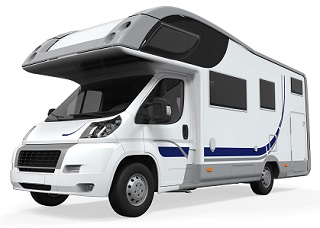 With a motorhome rental in Germany, you are able to explore the country and all that it offers to the fullest. A motorhome is a literal home on wheels; inside you have all that you need to make your trip comfortable and convenient! There is nothing quite like enjoying a trip inside of a motorhome and here at Auto Europe, we have a number of different options for your motorhome rental in Germany to accommodate the needs of any budget and itinerary. Germany is a country in Europe that is composed of 16 states. The country spans a distance of about 138,847 miles and there are about 80 million people living in Germany. The capital of the country is Berlin. Luxemburg is located 211 miles from Germany, while Switzerland is located 316 miles away.
See more with a Campervan Rental in Germany
When you book a campervan rental in Germany, you are not going to be disappointed. You can come and go as you please while having everything you need on board no matter where the day might take you. There is no better way to make the most out of your time in the country than with a campervan rental in Germany.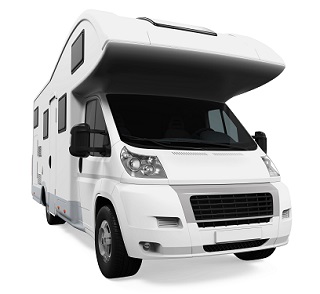 While in Germany, be sure that you visit the Rugen Cliffs. Located in the Jasmund National Park, these cliffs sit above the Baltic Sea and spiral 387 feet high. Of course, you can also explore the park itself while here.
You will want to visit Frankfurt while you are in Germany. Frankfurt is a popular destination for travelers, and its modern day attractions and amenities are sure to excite you. Whether you want to enjoy museums, night life, dining, or just feel like absorbing some of the local culture, Frankfurt has a treasure trove of travel experiences waiting in store for you.
Munich is another can't miss destination. In Munich, there are attractions ranging from the BMW Museum to the English Garden. If you happen to be in town for Oktoberfest you'll have a chance to take part in one of the world's most exciting festivals.
Also make sure that you schedule time in Cologne while you are in Germany. Cologne has an assortment of activities to be enjoyed by all ages, including the Cologne Cathedral.
Why Book your RV Rental in Germany with Auto Europe

When you want to book an RV Rental in Germany, there is no better place to do it than with Auto Europe. While car rentals in Germany are what we are most known for, we have also been offering RV rentals among a wide array of other travel transportation services like excellent hotels and great deals on chauffeurs for over 60 years. You are sure to love how easy it is to book your RV rental in Germany with us, as well as our low prices for our rentals. Whether you need your campervan for a day or for a week or more, we can get it to you at an awesome price!
Our agents are available to assist with your booking 24 hours per day, 7 days per week. Simply dial us at 1-888-223-5555 when you're ready to book and see why we are the most trusted RV rental in the country.
More Information about Motorhome Rentals in Germany

Motorhome Rentals in Munich | Motorhome Rentals in Berlin | Motorhome Rentals in Frankfurt