Germany Travel Guide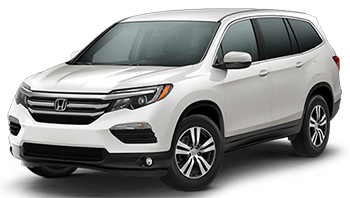 If you're planning a vacation to Germany, it's important to have a comprehensive understanding of the country as many things are different from Canada. Auto Europe has over 60 years of travel industry expertise, and we are excited to provide travelers visiting Germany with helpful knowledge and real-world tips in our up-to-date Germany travel and driving guide.

Whether you are about to board the plane and begin your dream trip to Frankfurt, or are still engaged in the initial planning stages and wondering what the best time of year to visit Germany is, Auto Europe's Germany travel guide contains everything you need to know before hitting the open road.

Below you will find various guide topics - visit each for a better understanding of driving in Germany:
---
Top German Destination Travel Guides
Once you are well acquainted with the rules of the road and everything you need to know about driving in Germany, take the next step in planning your trip and become more familiar with some of Germany's most popular cities. Whether you are planning on a road-trip through southern Germany or an extended stay in Berlin, let Auto Europe take the hassle out of travel and be your guide before you leave. Be sure to visit our travel guides for our top locations in Germany below:

Munich Travel Information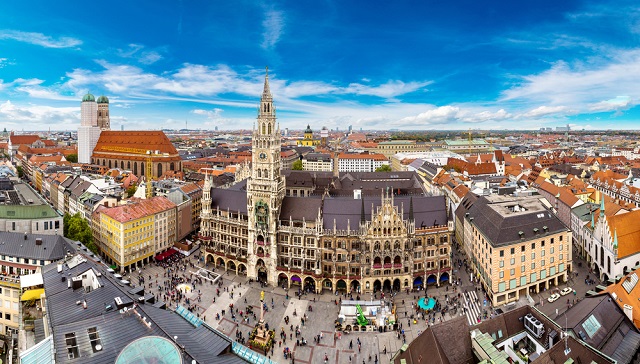 Located in southern Germany, Munich is one of Germany's most popular cities and is an ideal starting destination for exploring the region. With pick-up locations across the city and at key transportation centers such as the Munich Airport, Munich Central Rail Station and Munich Pasing Station, this city is ideal for picking-up a rental car and taking to the streets of this iconic German city.

Berlin Travel Information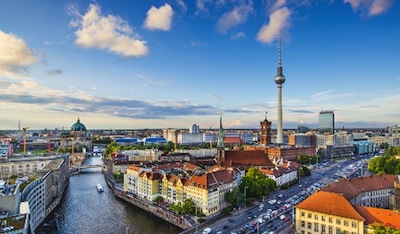 Located in northeastern Germany and in close proximity to Poland, Berlin is another one of Germany's most popular cities and has much to offer for all visitors. Pick-up locations are available across the city and at transportation hubs such as the Tegel Airport, Berlin Schoenefeld Airport and Berlin Main Railway Station - making it simple and convenient to pick-up a rental car and begin your travel experience in Germany.

Frankfurt Travel Information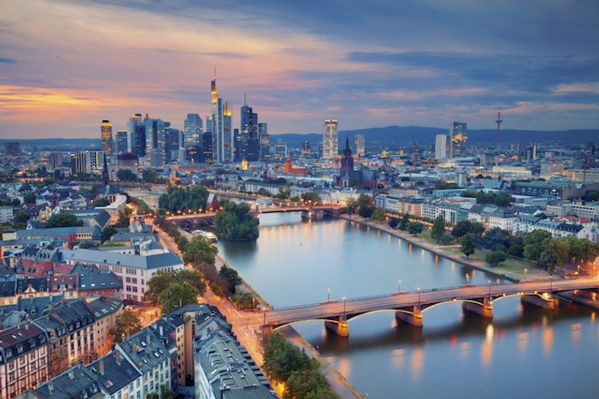 Located in west-central Germany and conveniently located between other top cities such as Cologne and Stuttgart, Frankfurt offers the perfect balance of a bustling modern metropolis and a historic German city. Auto Europe offers pick-up locations in several locations in the city including popular facilities such as the Frankfurt AM Main Airport, Frankfurt-Hahn Airport and Frankfurt Central Station - so, you can pick-up in your ideal location and be on your way with ease.

Dusseldorf Travel Information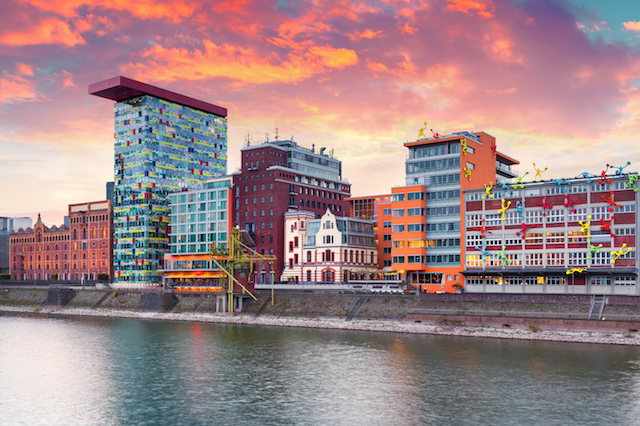 Located in eastern Germany and in close proximity to the borders of both Belgium and the Netherlands, Dusseldorf is an inviting and popular city with much to offer whether you are passing through during a road-trip or planning on an extended stay. Pick-up locations can be found throughout the city and at major transportation areas such as the Dusseldorf Airport and Dusseldorf Central Rail Station - allowing travelers to experience the streets of this city comfortably and conveniently.

Cologne Travel Information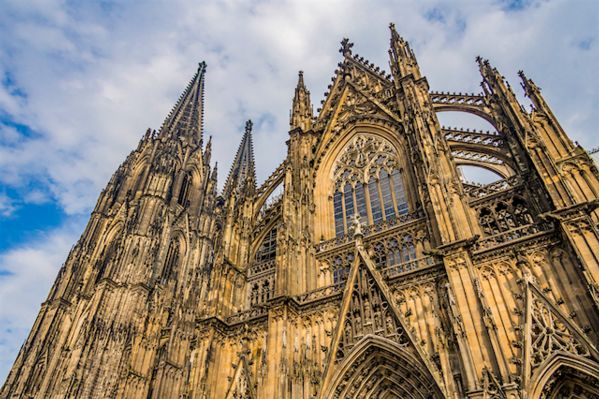 Similar to Dusseldorf, Cologne is located in eastern Germany and is nearby the borders of both Belgium and the Netherlands. This city is additionally the fourth largest in Germany and one of the most popular tourist destinations across the nation. Rental cars can be picked-up from convenient locations across the city, including the Cologne Bonn Airport and Cologne Central Rail Station, making this city ideal for getting behind the wheel and exploring the streets on your own terms.