Car Rental Berlin Central Rail Station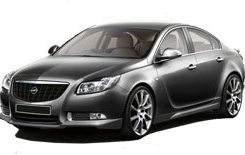 More than a quarter of a million passengers pass through the Berlin Central Train Station every day, where optimal modern functionality and visual appeal have been elegantly combined for those segueing between business and leisure destinations in Germany. The Berlin Hauptbahnhof is reputed to be the most extensively appointed European rail station in existence since it opened in 2006.
As a finance-friendly and efficient alternative to competing for taxi services and jockeying for train seating, Auto Europe offers economical Berlin car rentals at the Berlin Central Rail Station. Reserve a low-cost rental car at Berlin Hauptbahnhof, or be whisked away by a courteous, professional driver in Germany upon your arrival with our chauffeur and transfer services.

Facility Information for the Berlin Haupthahnhof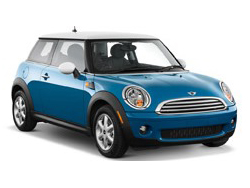 Though your time at the Berlin Central Rail Station may be fleeting, there are ample amenities to make it comfortable.
From 06:00 until 22:00, a professional, multilingual staff is available at the Berlin Tourist Information Desks. They can be found on both the first floor lower and upper levels. There, you'll find many brochures to advise you what's happening in Berlin, as well as tickets for purchase to select events and cultural points of interest. Auto Europe's car rental suppliers are located on the first floor, lower level of the Berlin Main Rail Station, en route to the U-Bahn. A variety of businesses provide goods and food services to station visitors. Internet services allow for thirty free minutes of WiFi access. A baggage consignment area with 24-hour service is also located on site. Banking options include a Bureau de Change and numerous ATMs. Restrooms and changing stations can also be found throughout the premises.

Hotels Near Berlin Central Rail Station
Do you need to locate overnight accommodations in Berlin near the Berlin Central Train Station? Auto Europe offers not only the convenience of our Berlin car rentals, but also provides your party with proximal accommodations. Whether you are catching a morning train, or are picking up a car rental for an early departure for a more in-depth tour of Germany, Auto Europe can provide you with accessible accommodations to Berlin Hauptbahnhof.

How to Contact the Berlin Central Rail Station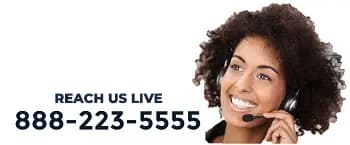 Telephone: +49 30 297 1055
Location: Europaplatz 1, 10557 Berlin, DE