Useful Europe Driving Information & Car Rental Tips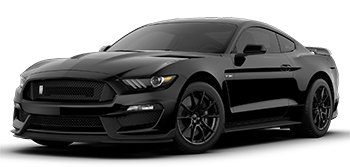 In this section of the site we present a quick overview of the most pertinent information for your trip to Europe. Renting a car in Europe and driving internationally offers travelers the opportunity to see and do more, but there are important things to know to stay safe on the roads.
Before getting behind the wheel of a rental car on your upcoming trip, it is always a good idea to familiarize yourself with local customs, specific driving procedures and the local roadway culture of your host country. To help, Auto Europe has put together Driving Guides for several countries, highlighting general driving requirements, standard parking information and in depth overviews of car rental insurance options. We have also included the proper documentation you will need in order to operate a rental vehicle in a specific country. For instance, will you need an international driver's permit? If so, where can you get one? Foreign travelers can be particularly vulnerable to driving related accidents due to their lack of knowledge regarding their surroundings, but with adequate preparation, you will find yourself relaxed and enjoying your new environment!
Do You Need Additional Rental Car Equipment?
Are you going to be traveling to an area that will likely receive snow? Even though winter weather accessories are absolutely essential in the country you are traveling in, they do not necessarily come standard with your rental. If you are planning on driving through the Alps in your rental car, nothing will ruin a good time quicker than getting to the rental counter to realize ski racks and snow tires are no longer available because you didn't reserve them in advance. Auto Europe can help you reserve anything you may need for additional equipment in order to make your international driving experience a cinch! If you do have an accident be sure you know what to do after you return your car rental.
Accidents Involving Your Rental Vehicle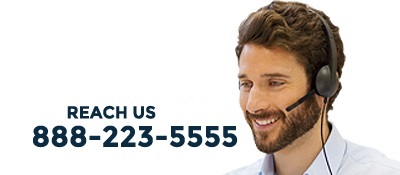 Before embarking on your trip, it is in your best interest to carefully review your car rental voucher, so you know exactly what you are liable for in the event of an accident. If your rental car is involved in an accident, it is imperative that you contact local authorities immediately. A valid police report is always required, regardless of how minor the accident is. The second number you should contact is the local number that is listed on your car rental keychain. Further protect yourself by taking pictures of all the damage done to your rental vehicle and any other parties involved.
How to Arrange a Rental Car with Auto Europe
Auto Europe specializes in helping clients rent vehicles in foreign cities, and thanks to our great working relationships with companies like Europcar, Enterprise, and Budget Car Rental, we have come to be one of the largest car rental wholesale companies in the world. Through these car rental partnerships, our clients have access to over 20,000 pickup locations in 180 countries worldwide. We strive to provide the most competitive rates and are committed to exceeding your expectations throughout the entire car rental process. One of the best ways to explore any destination is by rental car and Auto Europe is happy to help you plan all facets of your trip. Contact us toll-free 24/7 at 1-888-223-5555, or take advantage of our easy to use three step booking system and book online.
Driving Information By Country