Auto Europe's Travel Resources & Links
Utilize Auto Europe's helpful travel resources to make the most of your next trip abroad. We can help you with everything from local customs to local currency! Have more questions? Our helpful and experienced reservation agents are available 24 hours a day, seven days a week. Call us toll-free at 1-888-223-5555!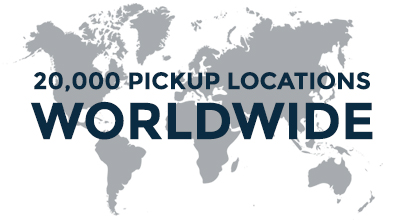 Auto Europe Travel Guides
For your next trip, why not download one of our convenient
PDF travel guides
? In addition to locations across Europe, we also offer guides for South Africa, New Zealand, and Australia! Start planning your next adventure abroad today.
Auto Europe Travel Videos
Check out our new
travel tip videos
. These informational videos will help you decide on a great destination for your next vacation in Europe. Auto Europe will assist you each step of the way.
International Driving Permit
Many countries in Europe require an IDP for foreign drivers. If you are planning on renting a car Auto Europe always recommends that you obtain your IDP (also called an International Drivers Permit) one before departure. It will translate your Canadian drivers license into 10 different languages and is proof that you are the bearer of a valid drivers license issued by a recognized state authority. TAKE ME THERE
Consular Affairs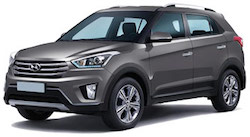 The Canadian Office of Consular Affairs is a great resource for those traveling abroad. It post all of the current travel advisories listed by the Canadian government, and has lists of offices worldwide in case you ever are in need of consular services. Also has a link to maps worldwide. TAKE ME THERE
WorldWeather.org
The website for the World Meteorological Organization offers weather forecasts around the world. These forecasts are submitted by some of the most respected weather agencies in their home countries, and the forecasts are translated into 5 languages, including English. TAKE ME THERE
Currency Converter
XE.com offers the world's most comprehensive currency and exchange converter for your convenience. TAKE ME THERE