France Travel Guide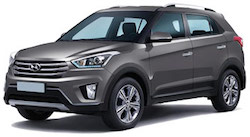 If you're thinking about taking a trip to France you'll want to be well prepared. With over 60 years of experience helping travelers visiting Paris, Nice, Bordeaux and beyond, Auto Europe is excited to share our knowledge with you in this up-to-date France traveling and driving guide.
Whether you're in the final stages of planning a trip to Paris or you're considering a vacation to see the Strasbourg Christmas Market, Auto Europe's detailed France travel guide has all of the information you'll need to make your next travel experience smooth and enjoyable.
Below you will find numerous guide topics - visit each for a better understanding of driving in France:
---
Top French Destinations Travel Guides
Once you are well acquainted with the rules of the road and everything you need to know about driving in France, take the next step in planning your trip and become more familiar with some of France's most popular cities. Whether you are planning on a road-trip along the French Riviera or an extended stay in Paris, let Auto Europe take the hassle out of travel and be your guide before you leave. Be sure to visit our travel guides for our top locations in France below:
Paris Travel Information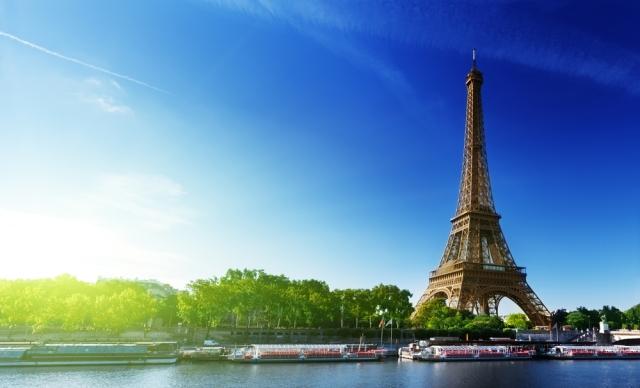 Located in northern France, Paris is by far the most popular city in France with over 2.1 million residents, is a world-famous tourist destination that welcomes over 40 million tourists each year. Rental Car Pick-up locations can be found across the city at major transportation hubs such as the Charles de Gaulle Airport, Paris Orly Airport, Gare de Lyon, Gare du Nord, Gare de L'est, Gare Montparnasse Railway and Gare Saint-Lazare Railway - making Paris not only easily accessible but ideal for taking to the streets with the unmatched freedom of being behind the wheel.
Nice Travel Information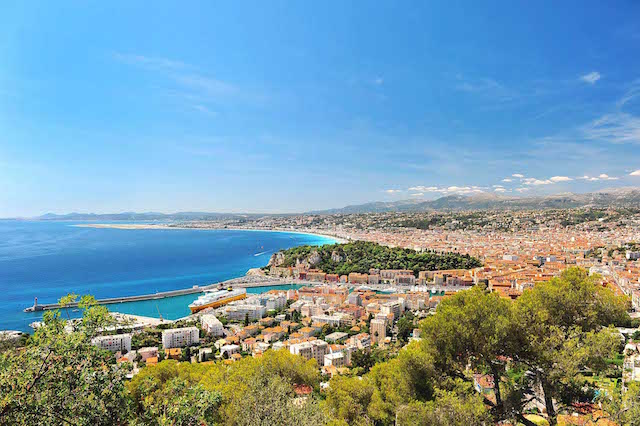 Located on the southern coast of France, Nice is a popular vacation destination in the famous French Riviera and a great starting point for a road-trip through the region. With pick-up locations across the city, including the Nice Cote d'Azur Aiport and Gare de Nice Ville Station, you can pick-up a rental car with ease and begin your Nice experience.
Avignon Travel Information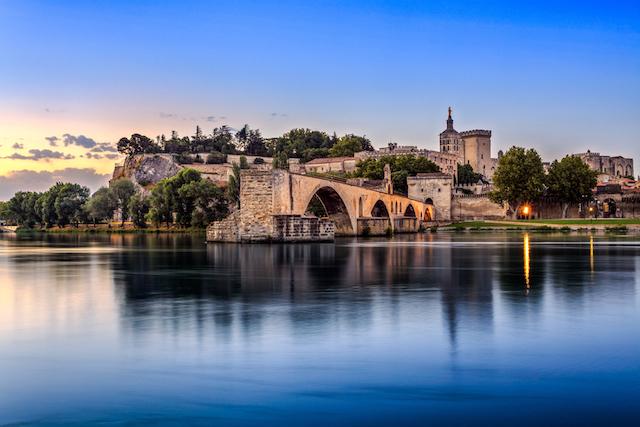 Located in southern France and in close proximity to the beautiful French coast, Avignon is a charming city and a can't miss destination in France. With much to offer for all and pick-up locations at key transportation centers such as the Avignon Caumount Airport, Avignon TGV Station and Avignon Central Railway Station, a rental car in Avignon allows visitors to make the most of their time in the region.
Bordeaux Travel Information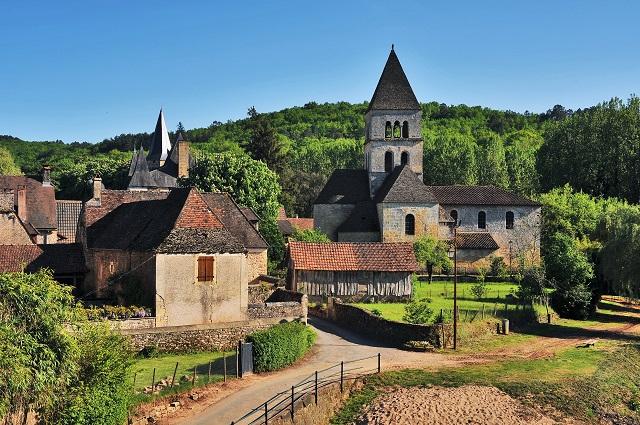 Located near the southwestern coast of France, Bordeaux is an iconic destination in France and is home to a world famous wine region. Pick-up locations can be found across the city at major transportation hubs such as the Bordeaux Merignac Airport and Bordeaux Rail Station, making a rental car pick-up convenient and easily accessible. Whether you plan on exploring the vast wine country or venturing to the coast of France, Bordeaux has something for everyone.