Avignon Travel Guide
Popular Attractions Avignon | Touring Avignon | Weather in Avignon
---
Popular Attractions in Avignon, France
What to See When Traveling to Avignon
If you're in the process of planning an upcoming trip to France and are looking for ways to fill your time, driving to Avignon might be the perfect accent to your vacation of a lifetime! Home to some of the world's best preserved Roman ruins, and one of Europe's only remaining walled cities, there is plenty to see and do in Avignon. Check out our list of the best things to do in Avignon!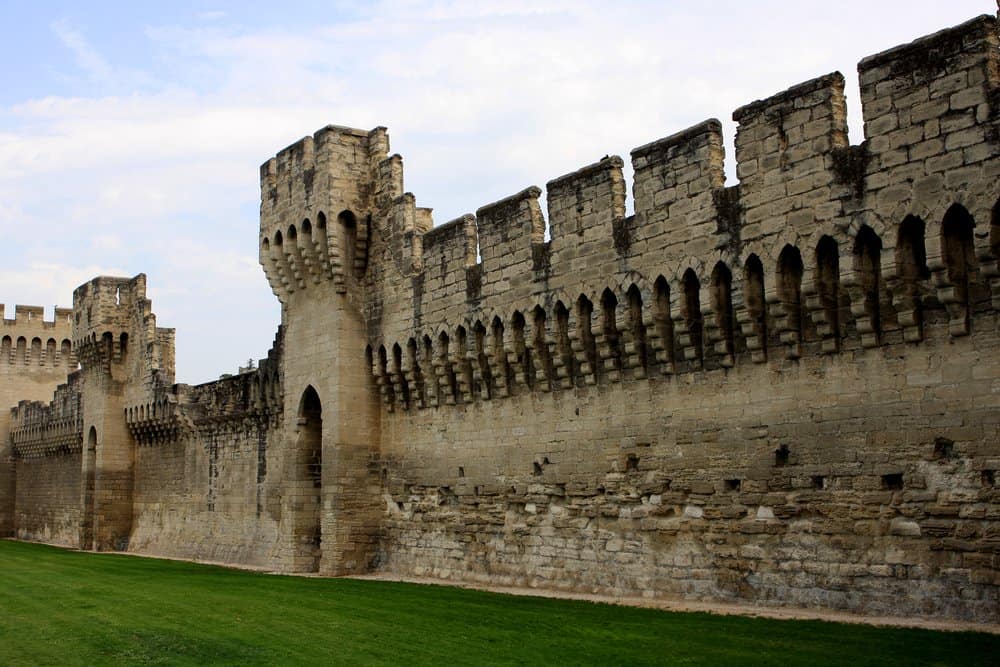 View the City Walls - Wrapping around the entire city of Avignon, visitors are able to see ramparts of ancient fortresses that were built between 1359 and 1370 that are still intact. The walls were constructed to keep the plague of invaders out during the Middle Ages during a time when the city belonged to the papacy, not the French crown. The walls were restored during the early 19th century, and are truly an impressive sight to behold.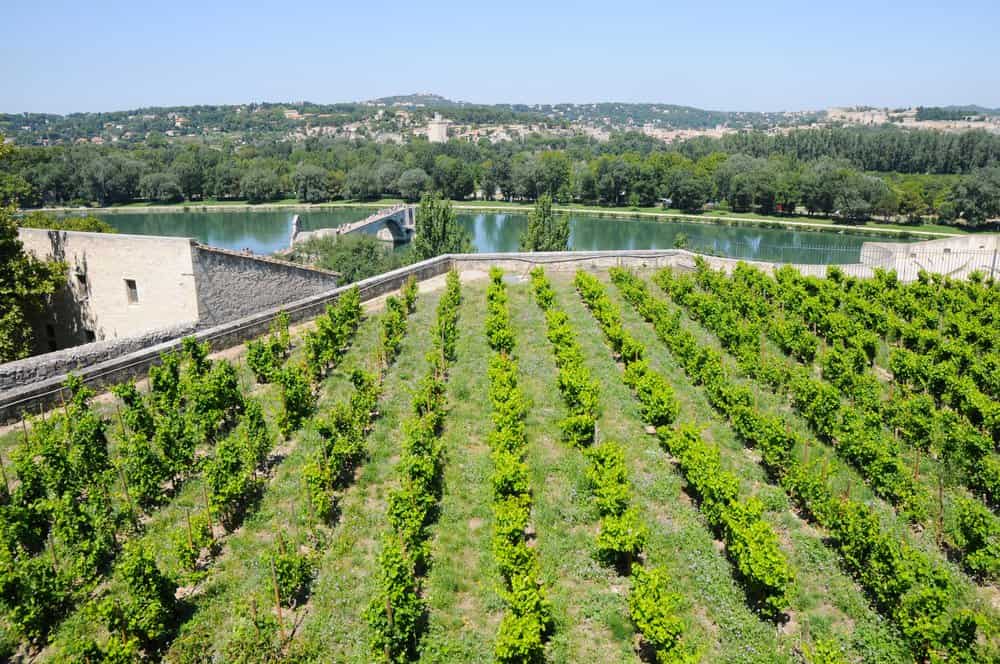 Explore the Rocher des Doms - As you're walking through Avignon's winding, cobbled streets, practically every bend reveals a beautiful green space, but none quite as lovely as the Rocher des Doms, which is also the site of Avignon's earliest settlement. Terraces were added during the 20th century, offering sweeping views over the River Rhone, Pont St. Benezet, Villeneuve-les-Avignon and the Alpilles. Thespring or summer in this region make for the best times to visit France, when the weather is warm and comfortable for walking in.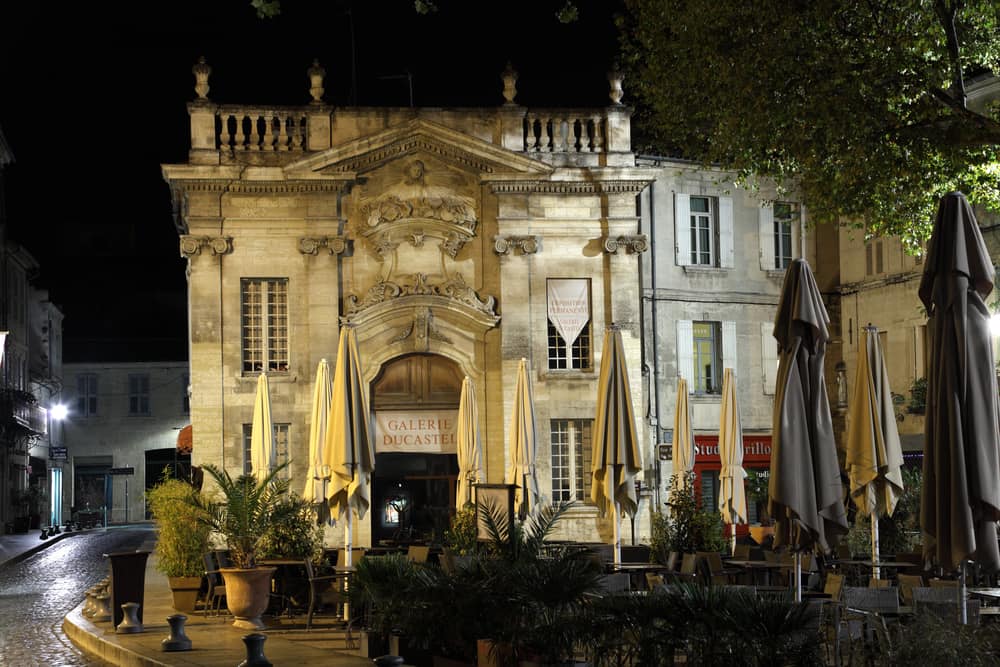 Museum Hop - One of the best things to do in Avignon is museum hop! The city is brimming with an array of art and history museums, so travelers should make it a point to walk through a few. Travel pros say that picking up a free Avignon Passion pass is a great option for travelers who will be visiting Avignon for more than two weeks, as the pass offers reduced prices on museum admission and tourism transportation.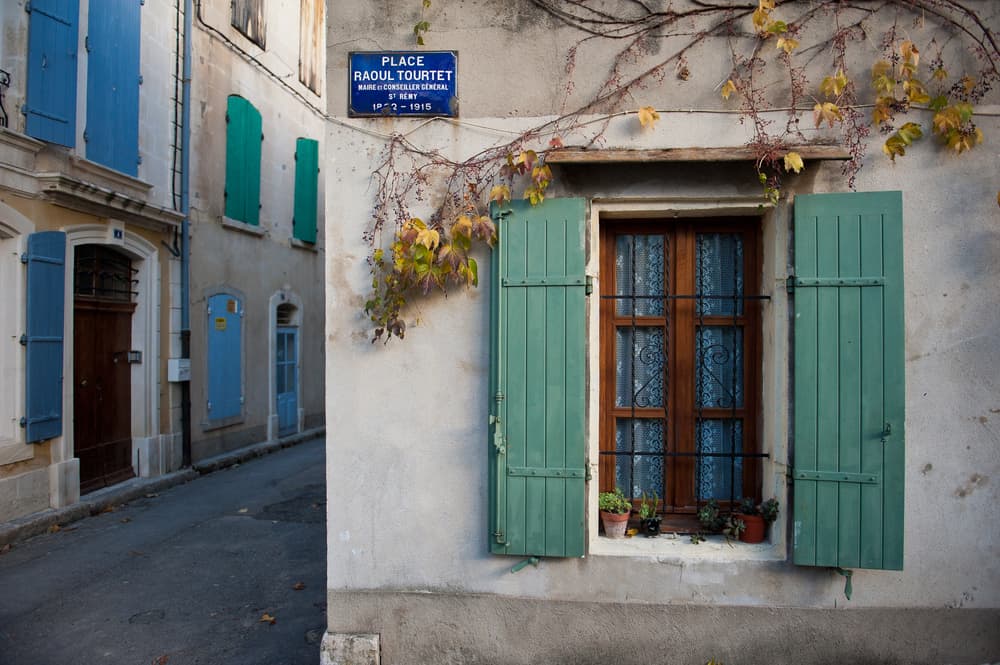 Embark on a Day Trip Outside of Avignon - On you next trip to France, it's not only possible to experience the exceptional beauty of Avignon, but with a rental car, you're also able to tour the city's surrounding region as you see fit. Make your way through Provence to see the Roman ruins in St. Remy de Provence, or embark on a tour with a local guide through the beautiful village of Les Baux de Provence.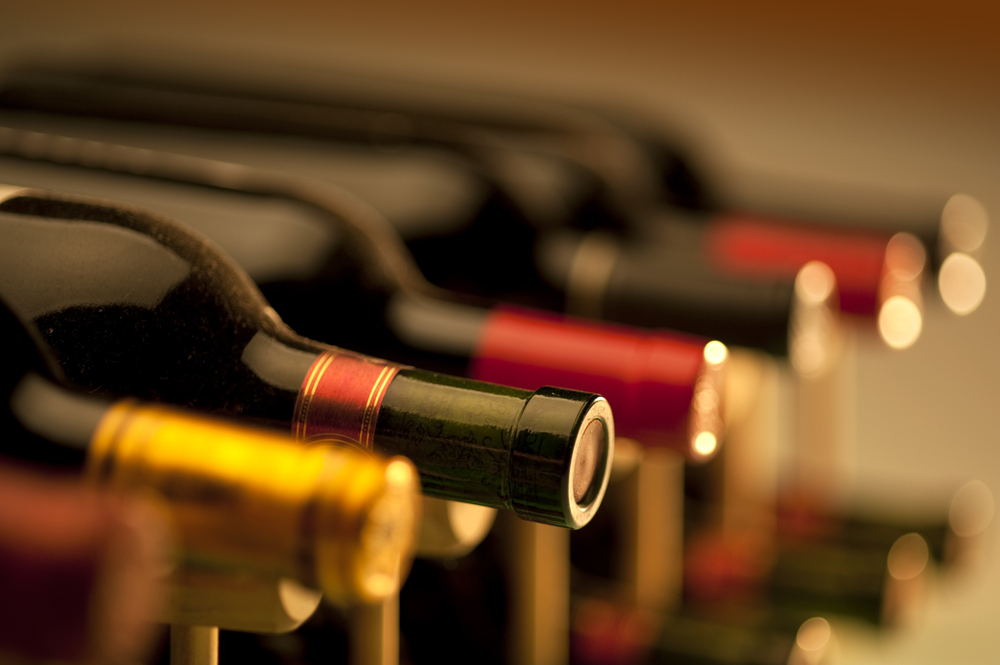 Sample the Local Wine - Cultivating delicious vintages began long before the popes made Avignon their home in the Middle Ages. As part of the Rhone Valley, wine tours in and around Avignon are top-notch, that's why they've made it onto our list of the best things to do in Avignon! Travelers can visit charming medieval villages while stopping at different vineyards throughout the region to sample different grape varieties and vinification techniques. Take a tour of local aging cellars and learn the proper way to test wine.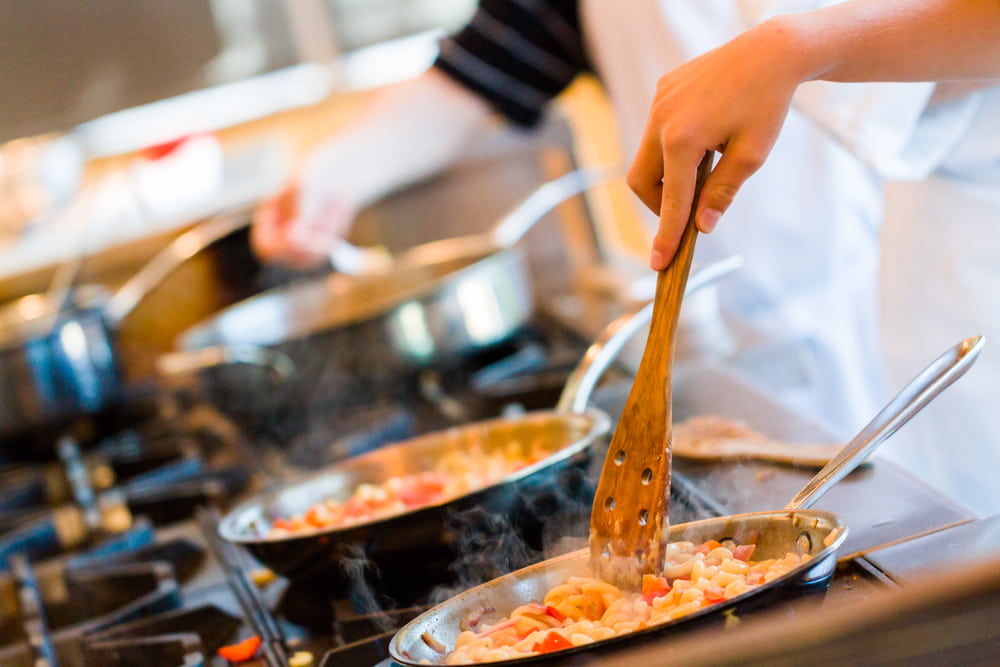 Take a Cooking Class in Avignon - Savor the quintessential flavors of Provence when you arrange a small-group cooking class in Avignon. Professional chefs begin every lesson by taking groups on market tour in order to pick out the ingredients that will be used during your meal preparation. Get step-by-step instructions on preparing your meal, indulge in an aperitif and then when your masterpiece is finished, you'll be able to enjoy your succulent culinary creation!

---
Touring Avignon, France
Things to Do in Avignon
With its strategic positioning high above the Rhone River, circled by medieval ramparts, Avignon's impressive features boast a warren of charming streets, ancient hidden passage ways and incredible architectural treasures.
See more in Avignon by taking a look at Auto Europe's list of must-see Avignon, France attractions and the best local tours. In the following paragraphs you'll discover more about some of the most historic and noteworthy Avignon attractions, as you learn about this historic city.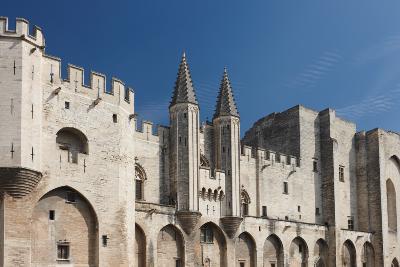 Palais des Papes - If you visit the Palais des Papes, you'll be able to say that you have seen one of the biggest Gothic palaces in Europe firsthand! Explore the palace on your own and listen to audio commentary about the history of the building and how Avignon became the City of the Popes. Learn about the succession of popes who wielded power throughout a good portion of the 14th century.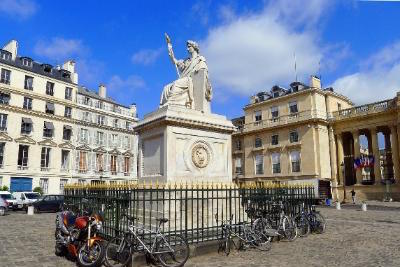 Place du Palais - Nestled in the heart of Avignon, Place du Palais, the city's bustling square, recently underwent an extensive renovation. Beautiful stone paving and glamorous fountains catch the mid-day sunlight and the square's small bell tower boasts a series of archways running behind. Charming café terraces line the square where you're able to see travelers from all over the globe basking in the warm Mediterranean sunshine.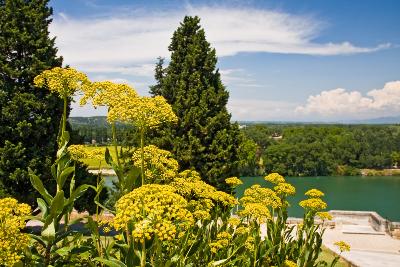 Rocher des Doms Gardens - Nothing compliments a full day of sightseeing quite like a much-needed break in a beautiful garden! This gorgeous spot is one of the most relaxing Avignon attractions, and is the perfect place to kick back and relax. Enjoy a pastry from one of the local bakeries nearby, or simply revel in the beauty of your surroundings. From this particular vantage point, you'll be able to see acres of sprawling vineyards, the winding Rhone River, Barthelasse Island, parts of the Palais des Papes and the Pont d'Avignon.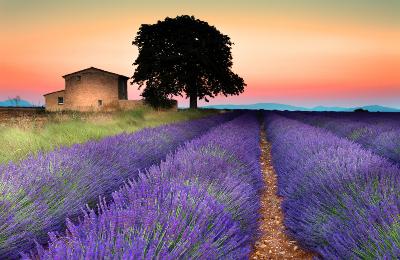 Provence's Lavender Fields Tour - Depart from Avignon and embark on an adventure to admire Provence's iconic lavender fields. Spend time visiting the villages of Sault, Gordes and Roussillon to purchase lavender goods like exquisite soaps and oils. Visit the lavender museum and learn about how lavender became a staple throughout the region, as well as how it is made into top-tier cosmetic products and fragrances.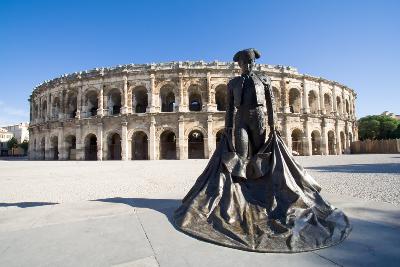 Footsteps of the Romans Tour - This small-group tour will allow participants to delve into local history as they discover the fascinating Roman remains that are scattered throughout Provence. Get a private tour of some of the region's most iconic Roman landmarks beginning in Avignon. Tour the Pont du Gard, and continue driving to the city of Nîmes to explore ancient temples, Roman amphitheaters and huge towers all offering a unique glimpse into Roman times.

---
Weather in Avignon, France
What to Expect from the Weather in Avignon, France
Situated about 60 miles northwest of Marseille, the picturesque city of Avignon rests on the left bank of the Rhône River, near the Mediterranean Coast. Due to its close proximity to the sea, it maintains a Mediterranean climate, with dry summers and cool, wet winters.
To help you better determine which season will best for your upcoming trip to France, Auto Europe has put together an Avignon, France weather guide.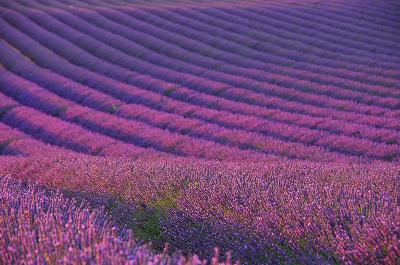 Summer Weather in Avignon - Lavender is in bloom from June through August, making summer one of the most ideal times to visit Avignon. In addition to lavender season, summer also means exciting festivals are in full swing in Avignon! The annual Avignon Jazz Festival is held during the first week of August, and for travelers with an appreciation for theater, the Theater Festival d'Avignon happens for three weeks every July.
Average Temperature:
75 Degrees F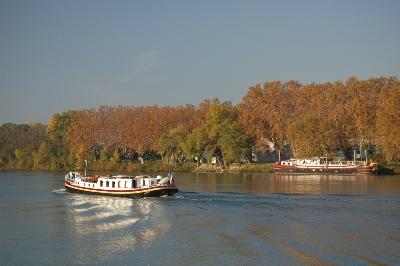 Fall Weather in Avignon - Temperatures start to drop in early October and it is also the wettest month of the year, with an average of 3.4 inches of rainfall. If you can bear the nip in the air and the rain, fall is one of the best times to visit Avignon because it is one of Europe's shoulder seasons, so you're likely to find fantastic deals on airfare and hotels between the summer rush and the holiday travel extravaganza.
Average Temperature:
55-65 Degrees F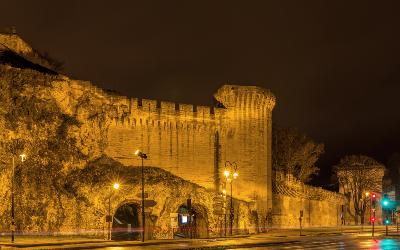 Winter Weather in Avignon - When it comes to Avignon, France weather, January is the coldest month of the year. Even if you choose to visit Avignon during the winter months, you will likely never see the temperature dip below freezing.
Average Temperature:
45 Degrees F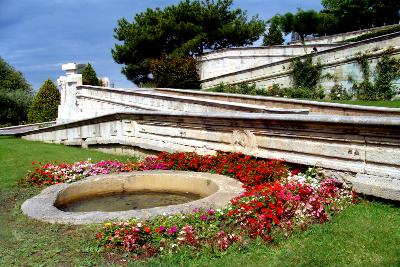 Spring Weather in Avignon - Spring in Avignon means nature is beginning to waken from its wintry slumber, as daffodils begin to bloom, Provence welcomes this colorful season with open arms. Street vendors begin to sell locally harvested fruits and vegetables, and seasonal festivals take to the streets. Sunny days are extended and temperatures begin to rise across the south of France.
Average Temperature:
55-60 Degrees F
When is the Best Time to Visit Avignon, France?
Is there a "best" time of year to visit Avignon? Of course there is, but it will depend on your particular set of interests! Although there is no "universal" best time to visit Avignon, travelers who are looking to save a bit of money should consider traveling during the late fall or winter in order to take advantage of various travel deals, when tourism is a bit slower. For visitors looking to experience cultural festivals and see the Provence region in full bloom, traveling to Avignon during the early spring or summer are both great options.