Driving in Nice, France
Driving in Nice, France is an exceptional treat because this city is part of one of the most stunning regions in the entire world, the Côte d'Azur! France has a well-maintained highway network, and travelers will find that a Riviera road trip will be a beautiful addition to their upcoming vacation in France! Here are some helpful tips on driving in Nice. The rules of the road in Nice are similar to other parts of France, you will just need to keep a few things in mind: Remember that you will be driving on the right-hand side of the road, and it is uncommon for local drivers to use turn signals, obey traffic signs, or yield to traffic already on a roundabout.
Due to the fact that distractions are so prominent on French roadways, your full attention will need to be on the road ahead. Drive cautiously in Nice and avoid texting and driving or driving under the influence of alcohol. While touring Nice by car, always be aware of your surroundings and drive defensively to avoid accidents and traffic citations.
Will You Need a Breathalyzer in Your Rental Car?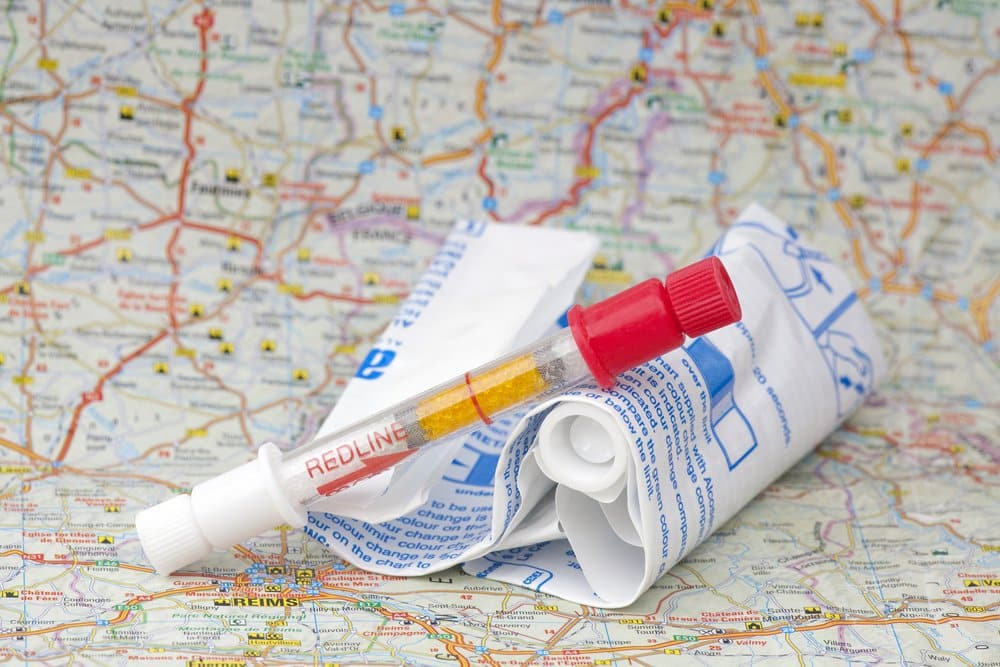 It is a law in France that all vehicles must be equipped with a breathalyzer, however, there is no penalty for drivers who are caught without one in their rental car. It is strongly recommended by local authorities that you carry a personal breathalyzer in your car if you plan on having any alcohol to drink. Single-use certified breathalyzers are available in many supermarkets and gas stations throughout France.
Even though single-use breathalyzers are a fantastic tool to monitor your consumption (the maximum legal BAC in France is 0.05%), Auto Europe always recommends designating a driver if you plan on indulging in any amount of alcohol before getting behind the wheel of a car in Nice.
Toll Booths in France
Another unique aspect of driving in France is getting used to automated toll booths. Unlike toll booths in other countries, booths in France are not staffed and only accept automatic payments. Many of these booths accept cash, but some only accept credit cards. For this reason, it is advised that travelers carry smaller euros and change, as well as either a Visa or MasterCard.
Nice, France Parking Garages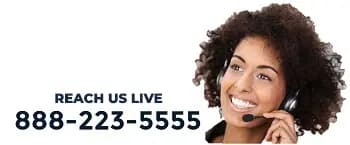 Double parking in the South of France is a common occurrence, and local authorities don't usually do much about it. To avoid having this happen to you, it is recommended that travelers either park their rental cars at their hotel, or utilize a parking garage and tour the city of Nice on foot. Parking garages throughout France are exceptionally tiny, which is a variable to consider when choosing the appropriate vehicle for your trip to Nice. These structures are often expensive, but will give travelers peace of mind versus having to park their rental car on the street.