Bordeaux Travel Guide
Popular Attractions Bordeaux | Touring Bordeaux | Weather in Bordeaux
---
Popular Attractions in Bordeaux, France
What to See When Traveling to Bordeaux
Are you becoming overwhelmed with trying to decide on ways to fill your itinerary on your next big trip to Bordeaux? For your convenience, Auto Europe has put together a comprehensive list of the very best things to do in Bordeaux to complete your once-in-a-lifetime vacation in France.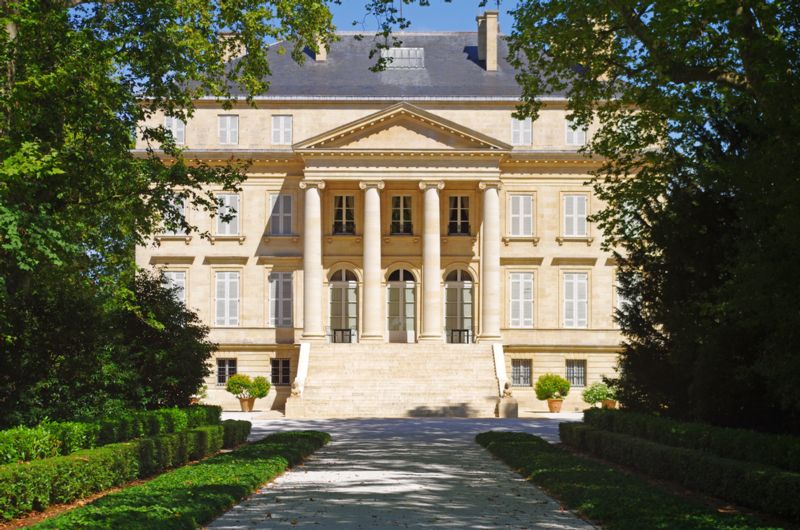 Drive Along the Famous Châteaux Routes of Bordeaux - There are few things in this world that wine lovers appreciate more than driving along the D2 highway in France. Just north of the city of Bordeaux and nestled on the Medoc peninsula, these roads are lined on both sides by seemingly endless rows of vineyards. Travelers who are touring Bordeaux by car will have the opportunity to explore the wine route of Medoc, which is one of the most famous wine routes in the entire world.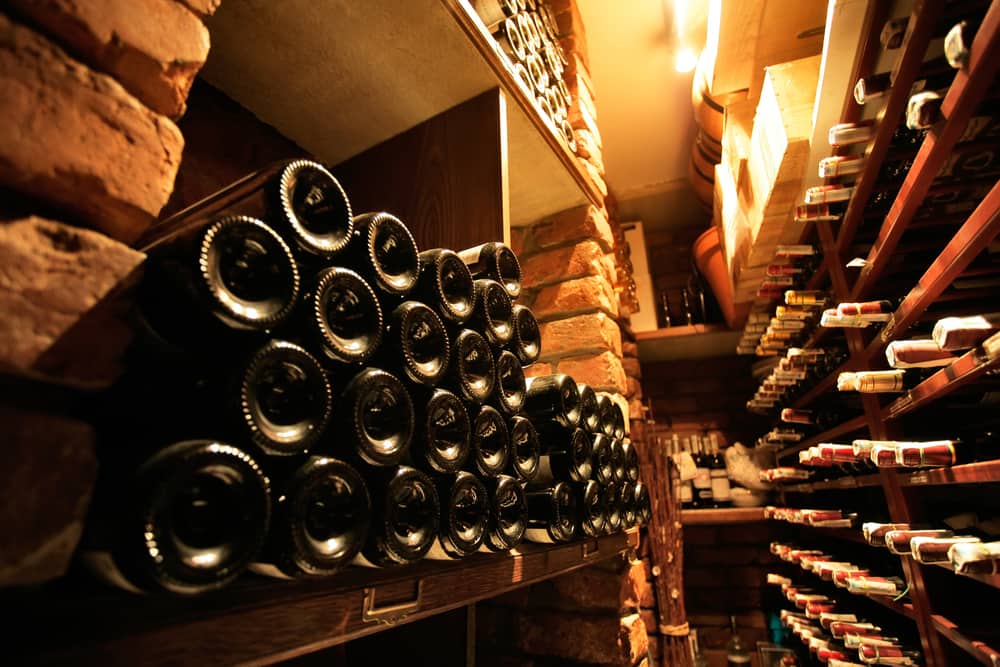 Explore Bordeaux's Warren of Smaller Vineyards - Brimming with exceptional wine routes to follow like the Graves, Medoc and Saint Emilion, the smaller vineyards of the Bordeaux region often get missed. One of the best things to do in Bordeaux is to plan your vacation around the wineries that produce your favorite wine, instead of getting caught up in the hype of touring each and every chateaux. You will already have an appreciation for the wine you love, and you will get to discover the ins and outs of how your favorite wine is made. Tour these smaller vineyards in order to create life-long memories of your time in Bordeaux.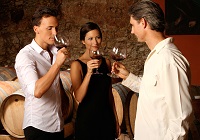 Take a Wine Course at an Authentic Bordeaux Wine School - If you haven't noticed by now, the majority of things to do in Bordeaux revolve around wine, and rightly so! Local vintages have been revered as some of the best in the world, so travelers are well advised to experience Bordeaux wine culture to the fullest extent. The CIVB Wine School encompasses all aspects of wine cultivation in the Bordeaux area. Whether you choose to take a basic two-hour lesson or a more in depth course, all lessons prove to be extremely informative.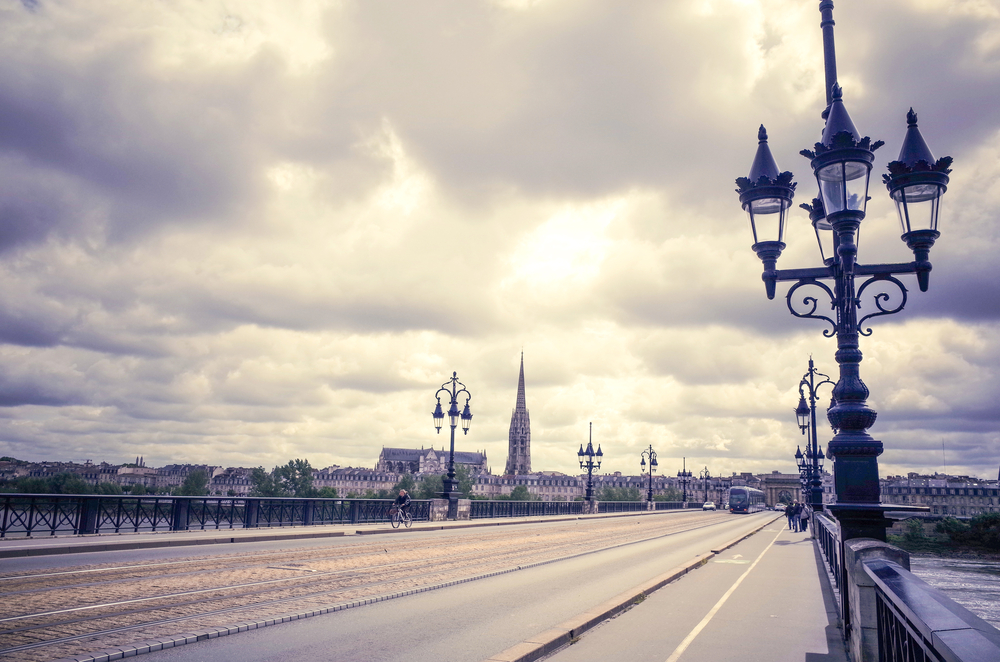 Discover Bordeaux Riverfront - It's hard to believe that less than two decades ago, the banks of the Garonne River were home to empty warehouse and littered quays. Thankfully over the years, the riverfront has undergone a massive renewal and is now brimming with green spaces. Those old derelict warehouses have been transformed into trendy shops, bustling bars and charming cafes.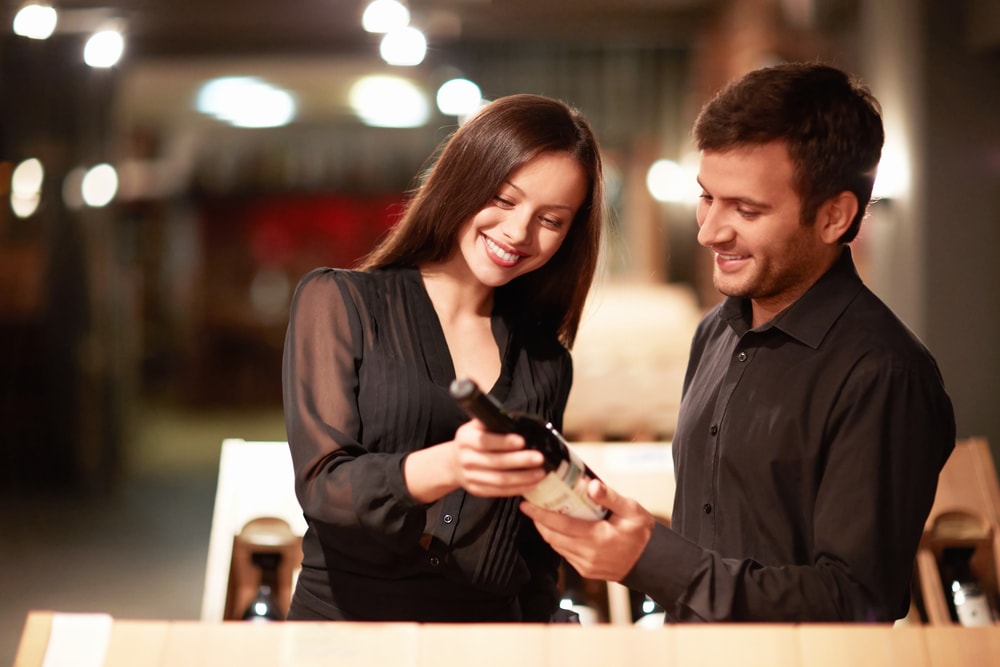 Find the Perfect Souvenir - Chances are likely that your idea of purchasing the perfect Bordeaux souvenir go hand in hand with finding the perfect bottle of wine! Local samplings happen in outdoor markets throughout the city, so you'll be able to taste potential wares before committing to purchasing an entire bottle. The tips you acquired from your courses at wine school will serve you well as you search for the perfect take home!

---
Touring Bordeaux, France
Things to Do in Bordeaux
Bordeaux is one of France's best vacation destinations, where wine lovers, avid shoppers, history buffs and architecture aficionados are able to explore their passions in depth.
Considered to be one of the most beautiful and intriguing cities in France, travelers will find an array of Bordeaux attractions awaiting their arrival.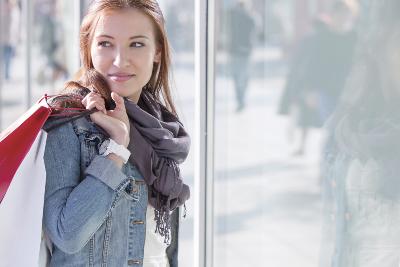 Bordeaux's Golden Triangle - Bordeaux's golden triangle is bounded by three main roadways, cours de l'Intendance, cours Georges Clemenceau and Les allées de Tourney, to create one major shopping district. As one of the most visited Bordeaux, France attractions, the options shoppers are greeted with inside Bordeaux's golden triangle are extensive. Ranging from small malls and locally owned boutiques, to major retail outlets and high-street fashions, there is something for everyone on your list!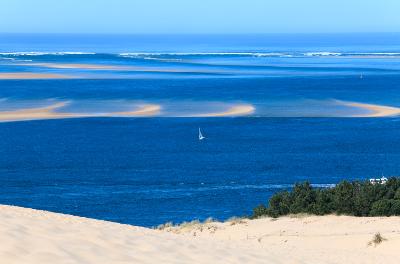 Dune du Pilat - Climb to the top of Dune Du Pilat (or Pyla) and you can officially tell your friends and family back home that you've climbed the highest sand dune in Europe! Nestled between the Atlantic Ocean, an enormous pine forest, the Arcachon Bay, a sandbank and a peninsula, is the Dune du Pilat. Revered for not only its astonishing height, but its stunning surroundings and breathtaking views, Dune du Pilate is a Bordeaux attraction that must be seen to be truly appreciated.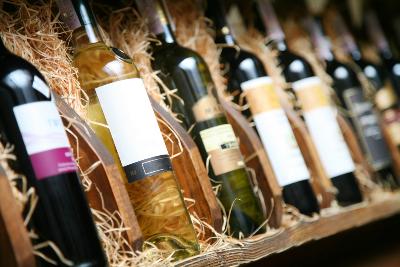 Iconic Bordeaux Wine Tours - Day trips to wine regions around Bordeaux typically run several times a week from the beginning of April through mid-November. Explore the various wine Châteaux in Bordeaux like Latour, Margaux, Mouton-Rothschild as you discover other alluring Bordeaux, France attractions along the way. Designate a driver and venture approximately 40 minutes outside of Bordeaux to explore the wine town of St. Emilion in order to sample some of the best French wines available.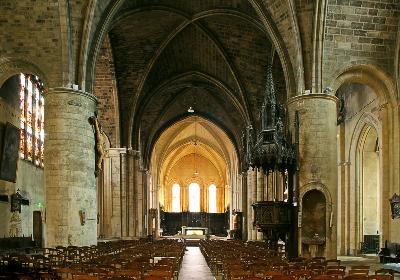 Basilique Saint Seurin - As the oldest church in the city, Basilique Saint Seurin is one of the most famous Bordeaux, France attractions. Although not considered to be the most beautiful church in Bordeaux, with stunning architecture and a crypt that dates back to the 4th century, it's hard to find a building in Bordeaux that possesses more character than Basilique Saint Seurin.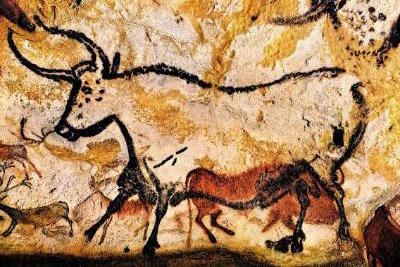 Prehistoric Caves of Lascaux - For a truly unique experience in Bordeaux, suit up for a subterranean exploration! Discovered in 1940 by a group of teenagers, the prehistoric caves of Lascaux are nestled in the Dordogne region east of Bordeaux near Montiganc. The paintings inside the caves are collectively known as the "Sistine Chapel of Prehistory", and travelers are able to see a combination of human figures, cattle, bison, birds, rhinoceroses and other wildlife. Scientists estimate that this iconic Bordeaux attraction and its nearly 2,000 intricate prehistoric paintings that decorate the caves are roughly 17,300 years old.
---
Weather in Bordeaux, France
What to Expect from the Weather in Bordeaux, France
Over three million travelers plan trips to Bordeaux, the wine capital of the world, every year. With a wealth of wine-centered activities, you'll want to be sure you're planning your trip during the right season. So how do you choose the best time to visit Bordeaux, France? Take a look at Auto Europe's guide to Bordeaux, France weather for an in-depth look at wine harvesting, and how the seasons will affect planning your next trip to Bordeaux.
Temperatures in Bordeaux in mid-March are still cool yet comfortably pleasant, making early spring a great time to travel to Bordeaux, when tourism isn't at it's highest. Most vineyards are starting to gear up for April tastings and the region won't be teeming with tourists for a few more weeks.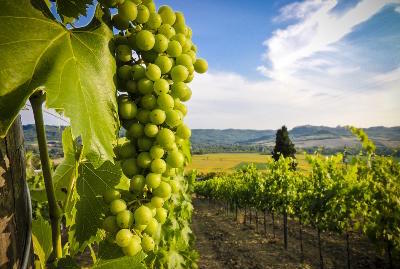 Ideal Bordeaux Weather & Prime Seasons for Travel
- April tastings are one of the best times of the year to visit Bordeaux, but the first week of April should be avoided unless you are in the wine trade. In terms of Bordeaux weather, temperatures continue to rise and so do your wine-focused opportunities!
Another ideal time to visit Bordeaux is during the flowering of the vine beginning in mid-May and ending in mid-July. For a little over a month, travelers will experience intensely hot weather, but they'll also be privy to extended hours for wine tours and increased opportunities for wine tastings.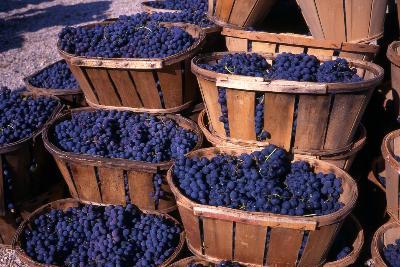 Harvest Season in Bordeaux - Most wine lovers would gush over the opportunity to visit Bordeaux in September during the wine harvest. However, the harvest is a busy time for winemakers, owners and producers; travelers will have to make advance arrangements if they're interested in visiting during this season to ensure they're able to experience the Bordeaux of their dreams.
October and November are two other months that are perfect for experiencing wine tourism in Bordeaux at its best, but travelers should keep in mind that temperatures will continue to drop and should plan to pack warmer clothing to accommodate the change in climate. Due to the fact that this is a busy time for most Bordeaux wine producers, many properties may not be scheduling tours, but it never hurts to check in advance, as they may be willing to accommodate you!

Bad Bordeaux Weather & Seasons to Avoid Travel
If wine is on your mind during your next trip to Bordeaux, you'll want to avoid traveling in January. During this month Bordeaux weather is cold and the vineyards are barren, as many châteaux in the Medoc are busy blending their wine.
Harvest season is one of the most exciting times to visit Bordeaux, but it can also be one of the most disappointing if you have not made the proper arrangements. As stated above, harvest season is a busy time for wine producers in Bordeaux, so travelers should make their arrangements well in advance in order to ensure they're able to tour the properties they want.

How to Dress for Bordeaux, France Weather - Wine Tour Attire
Wine tours in Bordeaux are an exciting opportunity for travelers to get a first-hand look at how and where this regional agricultural product is made. Keep in mind that most wine cellars in Bordeaux are kept around 60 degrees throughout the year, so travelers should plan to bring along a light sweater even if the Bordeaux weather outside is hot.