Motorhome Rental in Munich - Munich RV Rentals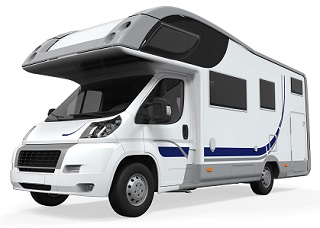 There isn't a better way to get around than with a motorhome rental in Munich. It is true that you can rent a car, use a taxi or even depend upon public transportation to get around, however, these transportation methods limit the things that you can enjoy while in town. With a motorhome rental in Munich, you have the freedom that you want and need to explore the region to the fullest while also saving yourself a great deal of money, time, and hassle. The city of Munich is the largest in the state of Bavaria. There are 1.49 million people residing in the city. Ludwigsburg is located 121 miles away from Munich while Augsburg is located 35 miles away.
See More with a Campervan Rental in Munich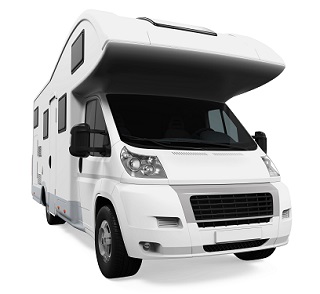 When you have a campervan rental in Munich, there is no limit to the things that you can see and do. You are free to come and go as you please, and you never have to worry about times or limits on that time. There is no better way to spend your time in Munich! Use your campervan rental in Munich to explore the area's best attractions, including the English Garden, which is sure to surpass the expectations of all visitors who enjoy the outdoors. Be sure that you make a stop at the BMW Museum, where you can discover the history of this luxury automobile maker and discover many different vehicles from the past. Stop by the Detaches Museum, which is one of the oldest science museums. Here you can discover a plethora of hands-on activates for all gas. You will not want to miss out on a visit to the New Town Hall, which is home to the Munich government. The Olympic Tower is a monument that you must see while you are in Munich, and make sure that you do not miss out on the chance to visit St. Michael, Museum Brandhorst, Westpark, and Glypthothek. These are just some of the many attractions waiting to be discovered while you are in Munich. Do not miss a single thing with a campervan rental in Munich.

Why Book Your RV Rental in Munich with Auto Europe

There are several reasons to book your RV Rental in Munich with Auto Europe. First, you can always count on the service that you want. We provide agents that are professional, friendly, and those who have a desire to meet your every demand. We are most known for our car rental in Munich and deals on hotels, but we have been providing RV Rental in Munich for just as long. You can always expect the lowest prices for your motorhome rental, all with guarantees that you are getting the best. Auto Europe agents are eager to help make your holiday in Munich special. When you are ready to book a campervan rental in Munich, call us toll free at 1-888-223-5555. Our agents answer the phones 24 hours per day, 7 days per week. You will be glad that you chose Auto Europe for your motorhome rental in Munch.