Motorhome Rental in New Zealand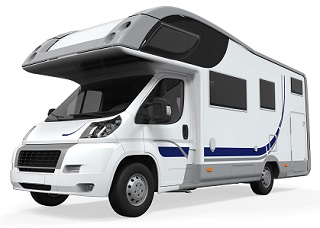 Imagine having your home on the road with you, and you can understand why so many people enjoy using a motorhome rental in New Zealand. It is like you are taking your home with you, since the campervan has everything that you need to be comfortable and quaint while you are on the road. This includes a sleeping area, leisure space and even a mini kitchen. Here at Auto Europe, we have a wide selection of motorhomes available to meet the needs of each and every traveler out there. New Zealand is an island sitting in the southwest Pacific Ocean. The country consists of two mainlands and several smaller islands. There are 4.5 million people residing in the country of New Zealand, and the capital is Wellington.
See More with a Campervan Rental in New Zealand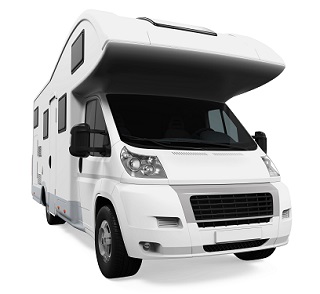 With a campervan rental in New Zealand, you can see and do more than you otherwise would be able to do and when you are on holiday, nothing is more exciting. New Zealand certainly has plenty for the visitor to explore. There is no limit to the things that you can do when you have a campervan rental in new Zealand. Auckland is the most popular tourist destination in New Zealand. While you are in Auckland, be sure that you explore the Tirtiri Matangi Island, the Hauraki Gulf, and Cornwell Park. Also make sure that you plan time to explore the Auckland Museum and the Auckland Zoo. The Abel Tasman National Park is another can't miss New Zealand attraction. This national park sits on the South Island's northern tip and is the perfect spot to enjoy hiking and a wide range of other outdoor activities. Napier is a small new Zealand town with plenty of charm and exploration in store. With your visit to this small area, you can enjoy beautiful art decorations, museums, and more. If you are in the area in February, you can even enjoy the Art Deco weekend event. At the Westland National Park in the southwest part of New Zealand, you can experience a massive glacier, and even walk to the top of the glacier!
Why Book an RV in New Zealand with Auto Europe

When you book an RV in New Zealand with Auto Europe, you can always expect more than what you imagined. For more than 60 years now, Auto Europe has been offering low cost car rental in New Zealand, as well as campervan rental. Over the years many people have become accustomed to the superior customer service, low prices, and the professionalism that we offer. We have no doubt that you will find us just as appealing as the others who have used our service. When you are ready to book an RV in New Zealand, be sure that you speak to one of our representatives by calling 1-888-223-5555. Our agents are available to assist you 24 hours per day, 7 days per week. Make sure that you call us so that you can book with the best!