Motorhome Rental in France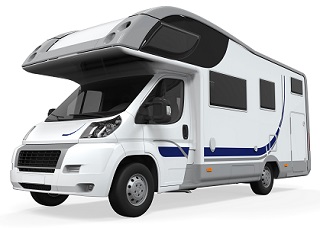 A motorhome rental in France provides you with an affordable, safe, and convenient way to get around the beautiful country. More and more people these days are choosing to utilize a motorhome rental; why not consider it for your next trip, too? There is a great freedom to enjoy with a motorhome rental that doesn't come your way when you are using other means of transportation. At Auto Europe, we make it easy to get a motorhome to meet your needs. France is a country in western Europe and is one of three that have both a Mediterranean and Atlantic coastline. There are 65 million people who call France home, with
Paris
being the largest city in the country and a major commerce center.
See more with a Campervan Rental in France
When you have a campervan rental in France, you have the world at your fingertips. There is no reason for a hotel, since your campervan has all of the things that you need right there at your disposal! You will enjoy a break from the hustle and bustle of life and can even enjoy a bit of nature with your campervan rental in France.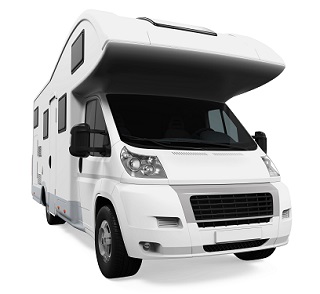 Use your campervan rental to explore France and all that it has to offer! It doesn't matter whether you've come for business or pleasure, you will find the experiential bounties of France to go above and beyond your expectations.
If you have come to France with the kids, you'll certainly want to visit Disneyland Paris. There are about 16 million visitors to this attraction and you are sure to love meeting Minnie, Mickey, Donald, and the rest of the gang!
If you had something a little different in mind, don't fret because there are plenty of other great attractions that you can enjoy with your campervan rental in France. Stop by The Eiffel Tower; every year there are more than 6 million people who travel to Paris to visit this great monument. Located in Brittany, the Abbaye du Mont Saint Michael is an architectural delight that will delight you, as well.
There's so much to see and do in this lovely country and with a campervan rental in France you can experience it all while bringing the comforts of home along for the ride!
Why Book your RV Rental in France with Auto Europe

When you book your RV Rental in France with Auto Europe, you can be sure that you are getting what you need at the absolute best price. We pride ourselves on making our campervan rental in France affordable for all budgets. You will find Auto Europe offers courtesy, professionalism and always makes it easy to book your rental.
Auto Europe is most known for car rentals in France, however, we have also been helping people with campervan rentals in France for more than 60 years. There is a reason that so many people choose us to book everything from great rates on hotels to the best deals on travel transportation and we urge you to join the bandwagon and book with the best!
When you are ready to book your RV rental in France with Auto Europe, call one of our reps toll-free at 1-888-223-5555. Agents answer the phone 24 hours per day, 7 days per week.
MORE INFORMATION ABOUT MOTORHOME RENTALS IN FRANCE
Motorhome Rental in Paris | Motorhome Rental in Nice | Motorhome Rental in Marseille | Motorhome Rental in Lyon