Motorhome Rental in Marseille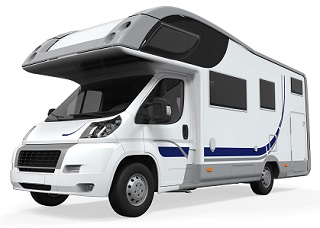 Motorhome rental in Marseille is the number one transportation choice for individuals who want more but do not want the big tickets that come along with that. You certainly get more than you bargained for when you have a motorhome, and this means that your time in the city will be time that is well spent. At Auto Europe, we make it easy to book a motorhome and get the most out of your time. The city of Marseille is one of the most beautiful destinations in France. The city is the second largest in France with a population of 1.7 million people. The city serves as an important center for trade, and also has a great history and culture that all people can enjoy.
See More with a Motorhome Rental in Marseille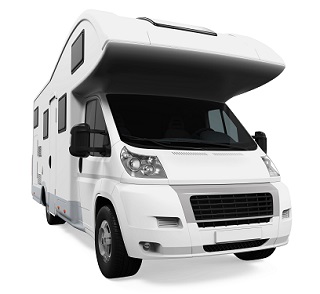 If you do not want to limit yourself on the activities that you can enjoy, be sure that you have a motorhome rental in Marseille as soon as possible. A motorhome is the best transportation choice because you get a plethora of amenities and save so much money. Looking to spend a few nights in a nearby hotel? Auto Europe is able to help you book those accommodates as well. Various attractions are available in Marseille. It doesn't matter if you have come to the city for business or for pleasure. It doesn't matter what you like to do or how old you are. There is something for everyone to enjoy in Marseille. Religious structures are of great significance in Marseille, and there are a number of them for you to enjoy. Plan to spend as much time as you can at each of these sites. Top religious sites for you to explore include Abbaye Saint Victor, Basilique Notre Dame de la Garde, and the Cathdrale de la Major. Aside from religious sites, Marseille also is home to many great museums and art galleries. Do plan to make a stop at several of these if you are someone that can appreciate the finer things in life. If you have come to town with kids, there are also a number of great parks and children's activities that you can explore. One of the best parks in the area is the Parc national des Calanques.
Why Book an RV Rental in Marseille with Auto Europe

You should book an RV rental in Marseille with Auto Europe because you will always get more than what you expect. Auto Europe has been serving the needs of the area for more than 60 years already, and we certainly know what it takes to keep a customer with a smile on their face. You will appreciate our dedication and commitment. We carry a large selection of RVs so that each and every traveler can find their perfect RV. And, our prices are worth bragging about. We pride ourselves on keeping our prices as low as we possibly can. We know that the cost of traveling is enough already and we do not want to add any more expense to that than what is necessary. You can call our agents toll-free at 1-888-223-5555 when you want to book an RV in Marseille and discover why so many people love our service.