Motorhome Rental in Lyon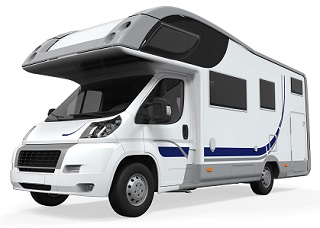 Give Auto Europe a call when you want to book a motorhome rental in Lyon! We have a large selection of campervans and RVs for you to pick from, all of which are backed by the lowest prices around. When you have a motorhome, there is nothing that you will be unable to do, and when you have only a short time to spend in Lyon, being able to make the most out of each and every minute is so important. You will appreciate the freedom that you have with a motorhome rental. Lyon is located in the Rhone Alps area of France. The capital city, Paris and Marseille are located nearby. There are just over 491,000 individuals who reside in the Lyon area.
See More with a Motorhome Rental in Lyon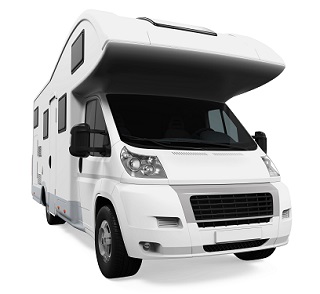 When you have a campervan rental in Lyon, you have all that you need for a great time at your disposal. You will not need to book a hotel, and with your own kitchen and cooking area, you can save time and money by preparing your own meals. These are just some of the many benefits that you can enjoy with a motorhome rental in Lyon. Use your campervan rental in Lyon to explore all of the wonderful attractions offered in the city. There are mounds of activities that all ages and interests can enjoy. The Musee des Beaux Arts is one stop that you should plan to make. This museum houses a fine collection of art from many different artists. If you are a history buff, make sure that you stop by the Roman Ruins while you are in Lyon. These ancient ruins are well preserved and really make you step back and put things into a new perspective. A number of religious sites are existent in Lyon, and you will want to schedule time to visit as many of these sites as you possibly can. Top religious sites in Lyon to visit include Cathedrale Saint Jean Baptiste, the Basilique Notre Dame de Fourviere and many others. All of these attractions are easy to explore when you have a campervan at your side.
Why Book a RV in Lyon from Auto Europe

An overall fantastic experience is the reason to book an RV in Lyon from Auto Europe. We pride ourselves on giving our customers more than what they expect so that their time in the city is all that it can be. It doesn't matter if you have come for leisure or business. Auto Europe is most known for our car rental in Lyon, however, we have also been surpassing the needs of our customers with RV rental for more than 60 years now. We know what needs to be done to keep our customers happy, and we do not stop until that is done. You will appreciate our low prices and our wide selection of vehicles, as well as our professionalism and dedication. You can book an RV in Lyon by calling toll-free 1-888-223-5555. Agents are available to help you 24 hours per day.