Motorhome Rentals in Paris, France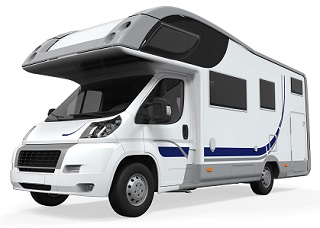 When you opt for a motorhome rental in Paris, France you do not have to worry about time holding you back from exploring all the experiences this country has to offer. Thousands of people flock to Paris on a yearly basis and there is no shortage of activities that can be enjoyed. With a motorhome rental in Paris, France you have the world in your hands and can explore to your heart's content. Paris is home to 2.2 million residents. Paris is the capital of France, as well as the largest city in the country. Cities near Paris include Gentilly, which is located 4 miles away; as well as Loiret which is located about 66 miles away. Paris is an economical epicenter, home to 29 of the largest companies in the world.
See more with a Campervan Rental in Paris
When you do not want to limit yourself and the activities that you can enjoy while saving money, it is a campervan rental in Paris that you need. A campervan is a home on wheels and has everything needed to make your trip an absolute pleasure. With these awesome amenities, there is no wasting time! Auto Europe has several different motorhomes for rent so you can use your campervan to explore Paris and all of the nearby cities.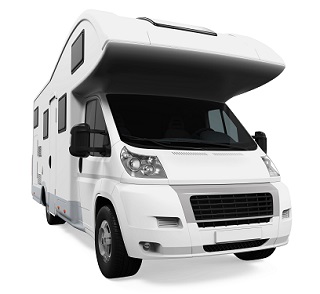 There are many Paris attractions that you will not want to miss. Perhaps the most popular of these attractions is the Eiffel Tower. The Eiffel Tower is a tall structure that was built for the World Fair and now holds a great deal of history.
More than 16 million people visit Disneyland Paris each year and if you are coming to town with children, this might also be a visit that you will want to make. Disneyland is not a name strange to anyone and there are tons of great activities for children (and adults) of all ages.
Your Paris itinerary should also include a visit to Musee d' orsay, a great museum that houses many delightful impressionist paintings. Be sure that you stop by the Notre Dame in Paris as well.
Why Book an RV Rental in Paris with Auto Europe

When you book an RV rental in Paris with Auto Europe, you can do so with complete confidence. While we are most known for our car rentals in Paris, we also have been offering campervan rentals in Paris, private chauffeur services, and great deals on hotels for more than 60 years. We have helped make many people's Paris vacation superb and there is no question that we can do the same for you. Our prices are the absolute lowest that you can find and when you factor in our professionalism, courtesy, and large selection of campervans available, it is a win-win situation for everyone!
Auto Europe representatives can help you make your reservation whenever you are ready. Agents are on-call 24 hours per day, 7 days per week. To speak to one of our courteous representatives, simply call us toll free at 1-888-223-5555. You will be glad that you put your trust in Auto Europe!