Motorhome Rental in Australia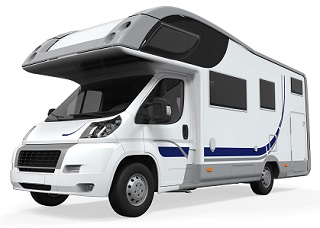 If you want a motorhome rental in Australia, be sure to give Auto Europe a call to make your reservation. We can give you a great price on a campervan rental in Australia so that you can discover the country and what it is all about without reservation. Motorhomes give you the freedom to explore so much more, and that is just the start of the benefits to enjoy! The Solomon Islands, Indonesia, Papua New Guinea and East Timor are all located within a close proximity of Australia. There are approximately 23 million people who call the country home and Australia is one of the wealthiest countries in the world in addition to being the 6th largest.
See more with a Campervan Rental in Australia
When you do not want limits on your holiday, a campervan rental in Australia is what you need! When you have a campervan, you do not have to worry about renting a hotel, added fees or other headaches. We have an RV Rental in Australia to accommodate all needs and all budgets so you can experience the freedom that only comes with a versatile mobile home.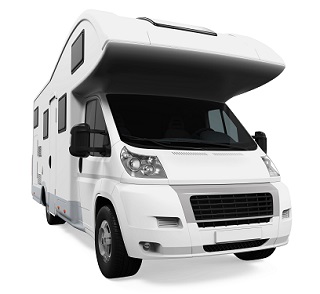 Your campervan can be used to explore all of Australia's great attractions, and trust us when we say there is something for everyone. Australia seems to have everything all together in one fantastic country, and visitors to this amazing land can enjoy glorious coastlines, deserts, mountains, and more.

When you want to enjoy the beaches and the great coastlines, Sydney is the place to go. There are many great beaches located in this great city. After a relaxing day on the beach you can also get out and explore the eclectic nightlife the city offers.

If you are a fan of the arts, make sure that Melbourne is your main stop. There are numerous art galleries and museums in the city. In addition to art, Melbourne is known for American football, so there is a good chance that you will enjoy many different attractions that pertain to this sport.
Why Book your RV Rental in Australia with Auto Europe
There are many reasons to book your RV rental in Australia with Auto Europe, starting with our low prices. We understand that money is always of the essence and we will never charge you more than you should pay. That is our promise to you!

You can trust Auto Europe for your campervan rental needs in Australia; we've been in the business of providing clients with premium travel services for more than 60 years. Although we are most known for our car rental in Australia, we offer a wide array of other services from private chauffeurs to excellent hotels and more!

We have a wide selection of choices in motorhome rentals in Australia, so there is something for everyone. We also assure you that meeting your needs is our number one goal. We care about our customers and we are dedicated helping you plan a holiday you'll never forget.



Give us a call at 1-888-223-5555 when you are ready to book your RV rental in Australia and let us put our over 60 years of experience to work for you!