Italy Road Trip Planner: Best Drives in Italy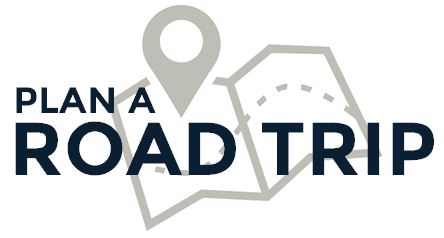 Have you been planning a trip to Italy? Then you're in luck! Auto Europe has assembled four of our top Italy road trip itineraries as stop-by-stop travel guides to local culture, attractions, restaurants, and hotels. Auto Europe's award-winning customer service department and web team are here to assist you with whatever you travel needs may be--whether you're looking for information on choosing the best road trip car for your family, local event guides, or even handy packing tips. For more travel inspiration and Europe-centric tourist info, read the four amazing driving vacations offered below.
Popular Rental Car Locations in Italy
Auto Europe offers the lowest rates on rental cars at every major transportation station and office location throughout Italy. Compare rates between different pick-up and drop-off locations to find the perfect itinerary for your vacation to Italy. Here are our most popular pick-up and drop-off locations at Italy's major airports and rail stations.
Plan Your Road Trip in Italy Now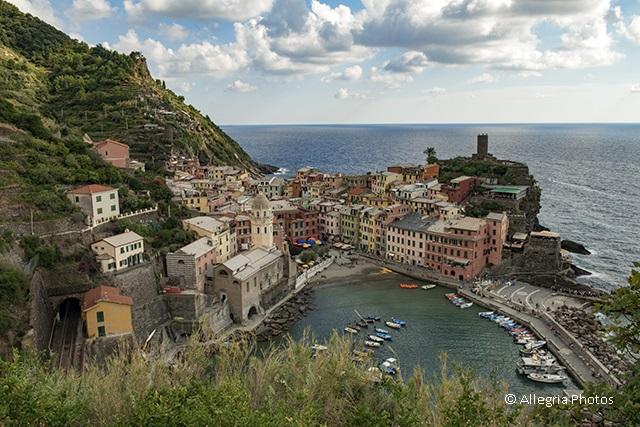 What would you see and do if you won an Italian road trip escape? Read on to discover what avid travel Diana Russler and her husband Bill did and saw when they won a 7-night road trip in Italy. 1,000-mile journey through the best of Italy!
Read Now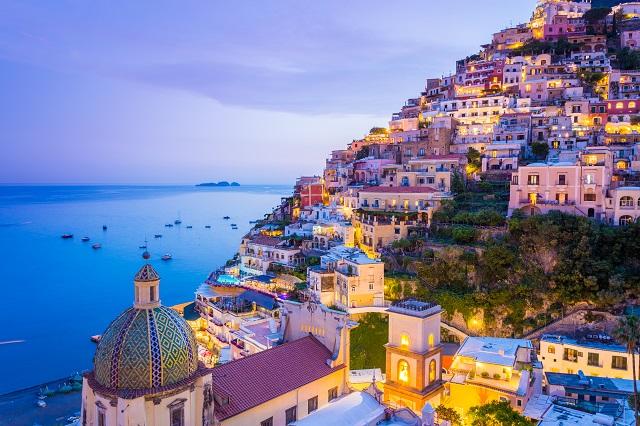 Drive to Discover Italy with this Amalfi Coast drive! You'll visit 6 stunning cities and see landscapes that you'll remember forever. Read on to start planning your dream road trip along the Amalfi Coast!
Read Now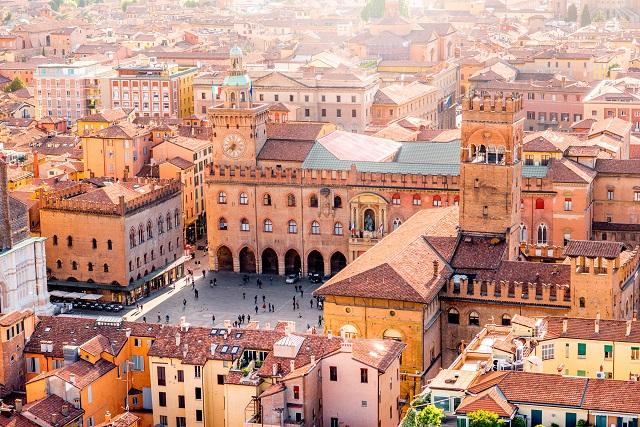 Plan your next road trip in Italy around UNESCO sites! This Drive to Discover itinerary features 7 UNESCO sites, excursions from Venice.
Read Now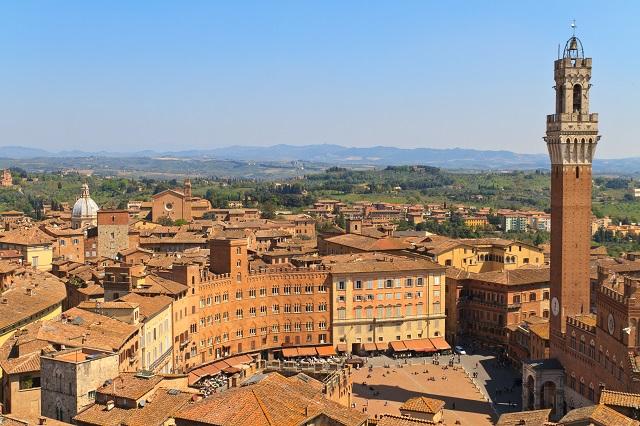 Whether it's your first time in Italy, or you travel there often, you're probably aware that
Tuscany
is a special region which offers foodies and wine-lovers a special treat. Driving in Tuscany is the ideal way to explore!
Read Now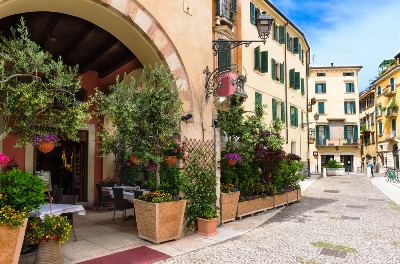 Embark from romantic Verona on a one-of-a-kind exploit around the largest basin in Italy to experience the undiscovered wonders of Lake Garda with our Veneto, Italy road trip planner!
Read Now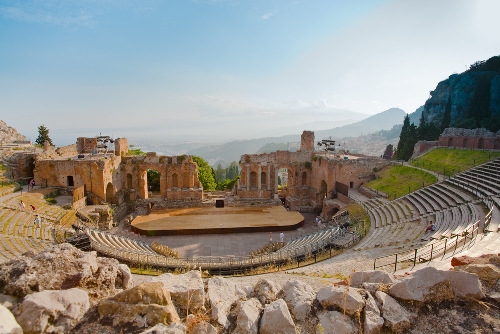 Drive along the coastal roads of eastern
Sicily
and visit towns in which the past and the present come together in the food, the mythologies, and the culture with this Italy road trip planner!
Read Now