Car Rentals at Como San Giovanni Rail Station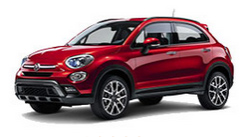 The Como San Giovanni Rail Station is the primary station serving the city of Como, in the northern Italian region of Lombardy. The station has five platforms, serving approximately 1.5 million passengers per year - mainly passengers traveling to Milan, Lecco, Albate-Camerlata, Bellinzona, and Zurich, Switzerland.

Auto Europe can help you book a car rental at the Como San Giovanni Station with most major rental companies that do business at the rail station, and at the best rates guaranteed. In addition to the rail station, Auto Europe can also assist you with renting a vehicle from Como downtown locations. The Como San Giovanni Rail Station would be a great place to end your one-way car rental before you continue on to Switzerland, Austria, or any other destination in Europe.
San Giovanni Rail Station Information
The San Giovanni Railway in Como, Italy was renovated in 2008 to accommodate additional passengers, remove barriers to make passenger movements through the station more fluid, and several new businesses (such as restaurants and gift shops) dedicated to travelers were added. This major update has made the rail station much more welcoming and traveler-friendly. Should you require any assistance, there is an information and ticketing desk located in the station.
Hotels Near the Como San Giovanni Railway
In addition to rental cars, Auto Europe offers our clients luxury and economy hotel accommodations near the San Giovanni Rail Station at discounted rates. Whether you're hoping to stay near the rail station, in Como's city center, and elsewhere around Lake Como, Auto Europe will be happy to find you comfortable lodgings at the best available rate. To learn more about booking a hotel or rental car at Como San Giovanni Station, don't hesitate to contact one of our travel experts at 1-888-223-5555.
Contact Information for Como San Giovanni Station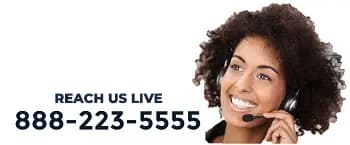 Address: Piazzale San Gottardo 5-7
Location: The Como San Giovanni Rail Station is located in Piazzale San Gottardo, a short distance to the west of the Como city center. Como is located approximately a 2 hour trip by car to Venice.