UK Road Trip Planner

Embark on your UK vacation today! Check out Auto Europe's best UK road trip itineraries listed below for a variety of travel inspiration, from the Highlands of Scotland to the canals of Liverpool. Whether you're looking for guides on the nearest golf courses, hunting down travel tips, or in need of rental car information--Auto Europe has an award winning customer service team waiting to aid you in all your travel needs, available 24/7/365.

The best part of a UK road trip is the flexibility, take your time at the stops you really enjoy and cruise past something that does not catch your interst. The freedom of self driving tours not only lets you travel at your own pace, but also to select the perfect destinations.

Add to the amazing memories of your road trip by renting a Luxury Car in the United Kingdom. Take to the road behind the wheel of an Aston Martin or a sleek Porsche Panamera 4S. Auto Europe's luxury car rental experts can assist you to finding the right car for your trip and can answer difficult questions about travel details like one-way rentals, border crossing, and insurance coverage options. Call a representative 1-888-223-5555 day or night and book your rental car in the UK today!
Plan Your Road Trip in the UK Now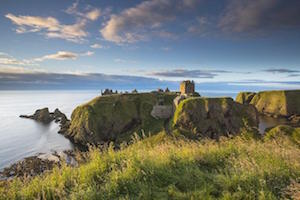 Start your next
road trip in Edinburgh
and experience the 7 best things to do in Scotland! In this guest blog post from Visit Scotland National Tourism Organization, you'll take a scenic road trip through eastern Scotland. Start planning your road trip now!
Read Now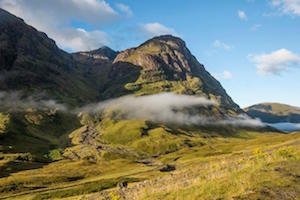 The scenery of western Scotland is not to be missed! Visit Scotland National Tourism Organization has uncovered Secret Scotland, with 7 sights you can't miss! Read on for inspiration.
Read Now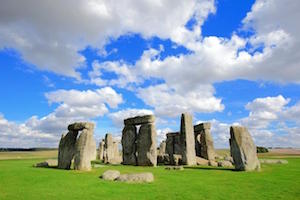 Popular travel blogger Dana Zeliff of The Talking Suitcase recommends 7 Kid Friendly Cultural Activities in
England
. Find out where you should take the family on your next road trip in England!
Read Now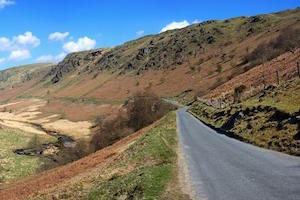 Beautiful countryside and historic cities await you at every turn, making this part of the world is ideally suited to the comfortable pace of exploration by car. Read our newest Drive to Discover guide featuring Scenic Drives in Western England and
Wales
.
Read Now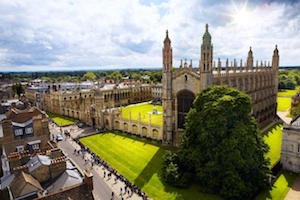 From historic abbeys and castles, to literary walking tours, pubs and botanical gardens, the historic seaside cities and English countryside is an easy choice for an epic road trip from
London
. Drive to discover everything that the south-eastern UK has to offer!
Read Now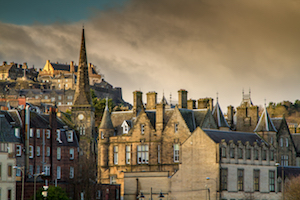 Discover the best of Scotland on this epic driving tour. The ideal mix of picturesque city and country driving, our Scotland sightseeing tour offers the best driving route through Scotland!
Read Now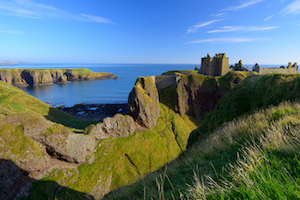 History and culture await you in the iconic Scottish Highlands, and Auto Europe's detailed UK road trip itinerary and guide shows you exactly where to go to make the most of your trip!
Read Now
Popular Rental Car Locations in the UK
Auto Europe offers unbeatable rental car rates at every major transportation location in the United Kingdom. Here are our most popular pick-up and drop-off locations at the UK's major train stations and airports. Learn more about our popular pick-up locations below.