Car Rental Southampton Airport - SOU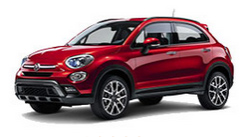 Southampton Airport is located a short 6 kilometers south of downtown Southampton that services national and international flights for the surrounding region. It is a perfect location for renting a car in order to get into the city or tour the surrounding area. Auto Europe can arrange a car rental for you to pick up at the airport, and chauffeur and transfer services can be arranged for your convenience. Information desks dedicated to providing general information to passengers are located in the international departures hall and the ground level.

Southampton Airport Facilities
The airport facility is comprised of a single two-level terminal with numerous establishments that provide passengers with basic travel amenities. You will find a variety of gift and duty-free shops on both the ground level and the first floor. Several sit-down restaurants and a cafe can be found past security in the international departures hall. Currency exchange kiosks and ATMs are both located before and after security, and internet access is readily available for use throughout the facility. The entire airport grounds is handicapped accessible for passengers with limited mobility with designated parking spaces, accessible restrooms, and elevators. Baby care rooms are also available for use.

Hotels Near Southampton Airport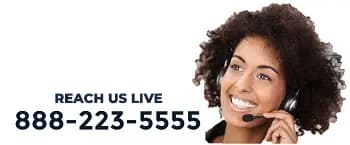 There are a number of nearby hotels dedicated to providing fatigued travelers with relaxing accommodations. In addition to rental cars, Auto Europe offers discount rates on rooms at a hotel of your choice. Auto Europe is your one stop shops for all things travel related!

Southampton Airport Contact Information
General Information: +44 (0) 844 481 7777