Get Behind the Wheel of a Luxury Car in Europe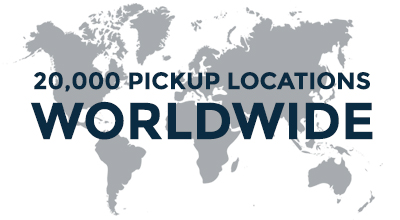 Once you have arrived in Europe, one of the best ways to explore any destination is from the driver's seat of trendy Maserati Quattroporte, or a sporty Ferrari 458 Italia Spider! Learn more about renting a prestige, luxury or sports car with Auto Europe and make the most of your trip! Our Prestige Services guaranteed to be the specific make and model of your choosing, a feature that is virtually unheard of in the rental industry. Your hand picked luxury rental vehicle will be personally delivered to you once you have arrived at your destination. Auto Europe provides our clients with the ability to eliminate filling out tedious paperwork, and allows you to simply sign on the line and be on your way.
Auto Europe's Luxury & Prestige Vehicle Services

Auto Europe has become one of the largest and most respected wholesale companies in the car rental industry. Our helpful agents are available 24 hours a day in order to help you begin planning your trip. We strive to exceed your expectations throughout the entire booking process, and look forward to helping you get behind the wheel of your dream car. Clients are given the opportunity to rent high end vehicles in premier destinations around the world with virtually zero stress involved. Whether you have the desire to rent a Range Rover Evoque in Milan, a Mercedes SLK in Paris, a Porsche Boxster S in Rome, or any other combination you can think of, Auto Europe can accommodate you! No request is too lavish. Our Prestige Service Program is backed by the most comprehensive customer service available. Requests for specific models can be made online, or you may contact us toll-free at 1-888-223-5555 for more information.
A Sample of Our Most Popular Luxury Car Rentals
How to Book Your Luxury Car Rental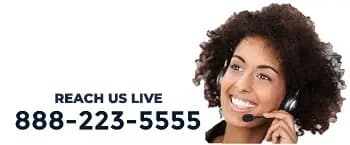 It's easy to book your dream car with Auto Europe - not only do we guarantee the best rates in the industry, but if you have a specific make or model in mind we specialize in finding you that car and allowing you to drive your dream in Europe. Search online for your luxury car rental or call us toll-free at 1-888-223-5555 to speak with a member of our prestige department about renting your dream car in Europe. We look forward to making your next luxury rental experience smooth, memorable and one-of-a-kind!