Aberdeen International Airport Car Rental - ABZ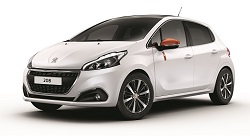 The Aberdeen International Airport is sited approximately 10 kilometers northwest of coastal downtown Aberdeen that services domestic and international flights to numerous destinations. It is a great location for exploring the surrounding area of Scotland. Auto Europe can arrange a rental car for pick up at the airport. Transfer and chauffeur services are also readily available for your convenience. An information desk is located near the main entrance and provides passengers with general information regarding the airport facility and flight details.

Aberdeen International Airport Facilities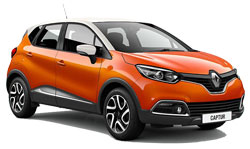 Aberdeen Airport is comprised of a single terminal with a variety of establishments that provide passengers with basic amenities. The facility is optimized to assist handicapped and reduced mobility passengers by providing accessible parking, restrooms, and transportation. Baby changing stations and a play area can be found in the family facility. There are a number of restaurants and cafes that offer either a meal or a quick snack. Foreign currency exchange desks and ATMs are located in the main concourse of the main terminal. Internet access is available for passengers with a mobile device or laptop, and business lounge is also readily available.



Hotels Near Aberdeen Airport
There are numerous onsite hotels that provide fatigued travelers with immediate accommodations. In addition to car rentals, Auto Europe can arrange a discount room at a hotel of your choice, making us your one stop shop for all things travel related.

Aberdeen Airport Contact Information
General Information: +44 (0) 844 481 6666

Aberdeen Airport Terminal Map