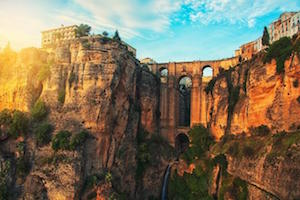 We've scoured travel guides, spoke with experts and done some serious Instagram stalking to create this itinerary of most breathtaking locations in southern Spain. Read our newest Drive to Discover guide to find the best places to visit in Spain!
Read Now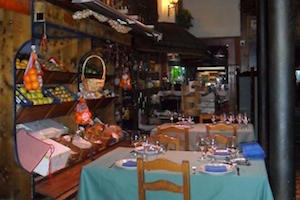 We've asked expert travelers to recommend their favorite culinary experiences in Northern Spain. Check out our new Drive to Discover guide featuring 6 stops along Spain's celebrated northern coast.
Read Now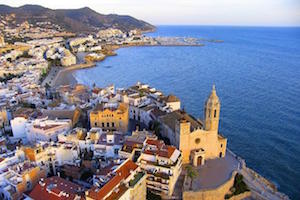 Catalonia's diverse landscape and rich artistic history boasts an exciting events calendar stacked with opportunities to take in the local cultural of the area. Check out our newest Drive to Discover Spain Guide: the 7 Best Cultural Activities in Catalonia!
Read Now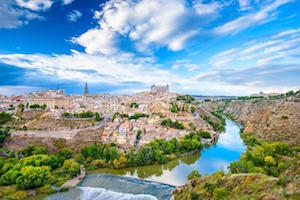 With so much to see & experience in Spain, picking what to do on your next trip can be daunting. That's why we've created a new road trip itinerary featuring 7 UNESCO heritage sites you must-see!
Read Now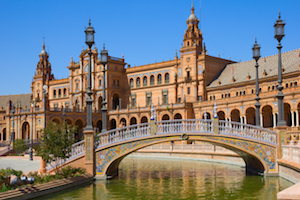 A road trip through Andalusia allows you to tour
Seville
and beyond. Our user-friendly, in-depth itinerary will show you where to go, what to eat and where to stay in Andalusia.
Read Now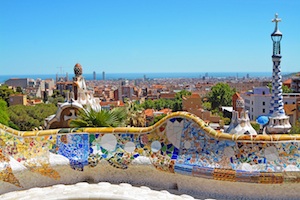 Start your driving tour of Spain in
Barcelona
and enjoy the beautiful scenery of Catalonia,
Valencia
and more as you enjoy this charming route to Alicante.
Read Now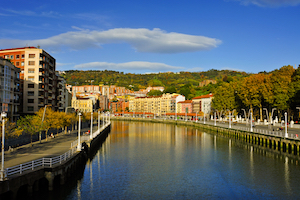 Planning a road trip in Spain? Consider a drive through the stunning Basque Country region - one of the most exciting itineraries included in Auto Europe's Spain road trip planner!
Read Now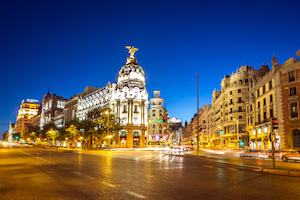 A Central Spain Road trip to die for! We invite you to dive into this detailed, fun-filled itinerary as you start planning your upcoming road trip in Central Spain. Get inspired today!
Read Now
Auto Europe offers unbeatable car rental rates at every major transportation terminal throughout Spain. No matter what your travel plans might be, we've got convenient car rental pick-up and drop-off locations for you. Here are our most popular pick-up and drop-off locations at Spain's major airports and rail terminals.