Bilbao Airport Car Rental - BIO
The Bilbao Airport is a public airport located roughly 5.6 miles north of Bilbao. The facility is regarded as the most important airport serving Northern Spain and the Basque Country. Last year the airport handled over four million passengers.
Auto Europe is able to help you book a rental car with any of the
major car rental companies
that do business in the Bilbao Airport, as well as in offices in downtown Bilbao. Clients are also offered special deals on
chauffeur and transfer services
during their time abroad.
Bilbao Airport Information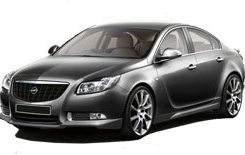 Finishing up banking ventures is easily accomplished on the third floor of the departures hall. In this area of the airport, passengers will find ATMs, a bank and a currency exchange center. Enjoy a meal at one of the facility's self-serve or cafeteria style restaurants. Relax in one of the airport's charming cafes with a cup of coffee or tea, or choose to browse through the locations shopping outlets. There are plenty of things to keep you busy before your flight!
Questions that should arise during your time traveling through the Bilbao Airport should be directed towards staff members working at one of the facility's information desks. These employees will be able to provide you with specific airport information, as well as answer questions involving currency conversion and other travel related needs. The main desk is in the check in hall located on the third floor.

Accommodations Near Bilbao Airport
To better serve you, Auto Europe can now book hotel rooms in Bilbao and surrounding cities at discounted rates. A few choice hotels that are within close proximity to the Bilbao Airport are: Petit Palace Arana Bilbao, Tryp Bilbao Arenal Hotel, the Iraragorri, Holiday Inn Express Bilbao and Hotel Errekagain. Contact us 24/7 for more information regarding booking a hotel room in Spain.

Contact Information for BIO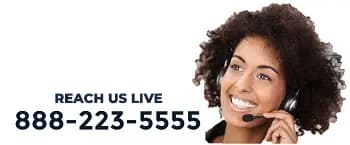 Telephone: (+34) 91 321 10 00
Location: The Bilbao Airport is located roughly 5.6 miles north of Bilbao in Loiu, in the province of Biscay, Spain.