Germany Road Trip Planner: Best Drives in Germany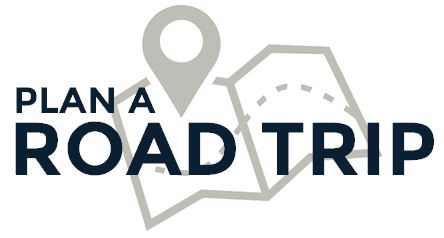 Eager to vacation in Germany? Good News--the wait is over! Take some time, and check out the four awesome Germany road trip planner itineraries listed below, covering all of the country's most sought after locales--from Frankfurt to Berlin, and everything in-between. Auto Europe's award-winning customer service team is standing by, 24/7, to assist you with all of your travel needs; whether you need information about the best rental car choices or maybe helpful travel guides, Auto Europe has you covered.
Popular Rental Car Locations in Germany
We work with the highest rated car rental suppliers across the world. These relationships enable us to offer convenient pick-up and drop-off locations across all of Germany at all major airports, train stations, and city office locations. Whether you want to pick-up your rental car from the airport upon your arrival, or you want to drop-off your car on day five of your trip in Berlin, we have a convenient location for you. Below you will find some of our most popular transportation stations where we offer car rental services in Germany.
Airport Car Rentals

Rail Station Rental Cars

Berlin Tegel Airport
Cologne Bonn Airport
Berlin Main Rail Station
Düsseldorf Central Railway Station
Düsseldorf Airport
Frankfurt Airport
Frankfurt Central Rail Station
Munich Central Rail Station
Hamburg Airport
Munich Airport
Plan Your Road Trip in Germany Now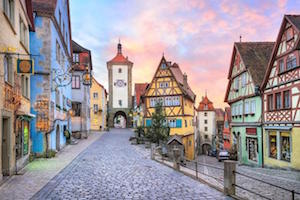 Plan a trip your kids will love, take a driving tour of storybook villages and epic castles in
Germany
! New Drive to Discover guide featuring the must-see castles in Germany!
Read Now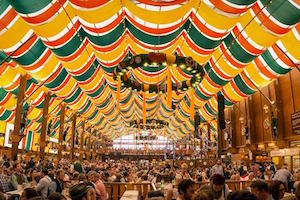 If attending Oktoberfest is on your bucket list, this is the guide for you. Our Drive to Discover itinerary reveals 5 of the most exciting Oktoberfest locations in Germany along with tips to having the best experience. Start planning your trip today!
Read Now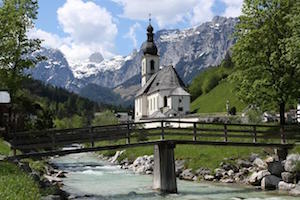 Drive to Discover the Bavarian Alps in our newest road trip guide! Embark on an epic adventure in the German Alps with this road trip itinerary.
Read Now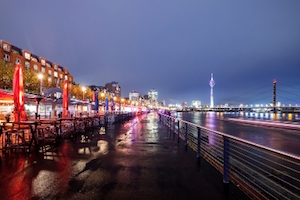 Tour Northern Germany in style on the world's greatest highway system. This Autobahn road trip through some of Germany's best cities and most fabulous countryside is sure to leave you satisfied.
Read Now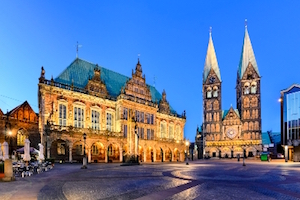 Whisk your sweetheart away and escape the mundane with an unforgettable trip down the storied Romantic Road in Germany. This romantic itinerary is sure to please lovers of all ages!
Read Now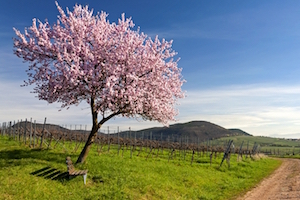 Drink in the best vintages of Deutschland's famous wine regions with a driving tour of the German Wine Road. This exciting road trip itinerary is sure to satisfy discerning travelers!
Read Now