Portugal Road Trip Planner
Explore Portugal with unabated potential! Auto Europe has compiled the ultimate resource for Europe travelers--a comprehensive guide to the best Portugal road trips. Whether you are eager to explore the culinary mastery of Porto's top chefs, or the Moorish architecture spread throughout Lisbon, Auto Europe can help you get there, and have the vacation of a liftime. Give us a call today, and speak to one of our award-winning customer service staff, and prepare for the ultimate trip to Portugal. Reserve a rental car in Portugal today!
Popular Rental Car Locations in Portugal
Auto Europe offers the lowest car rental rates at every major airport and rail station in Portugal. Here are our most popular locations for international travelers at Portugal's major terminals.
Our Top Road Trip Drives in Portugal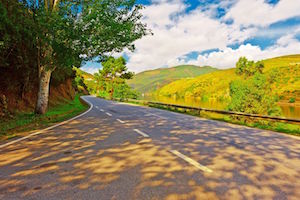 Drive to discover the best Douro Valley wines with our detailed itinerary which takes you on an epic Porto wine tour! Experience wine tasting in
Porto
!
Read Now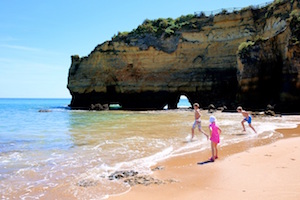 Plan the best family road trip when you visit Portugal with our new Drive to Discover itinerary. 6 stops the family will love.
Read Now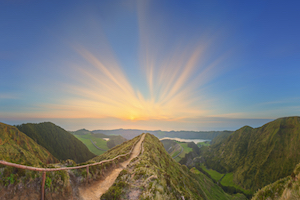 Thinking of driving in the Azores? We've planned the ultimate Azores itinerary & travel guide to help you discover the best-kept secrets in Azores, Portugal!
Read Now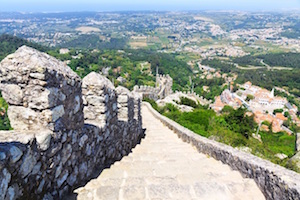 Popular places to visit in Portugal are accessible by car. On this road trip from Lisbon discover the best things to do in Portugal:
Lisbon
& beyond!
Read Now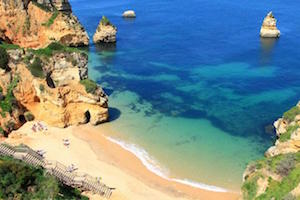 Discover the most breathtaking beaches in all of Portugal with this fun itinerary: the ultimate coastal Portugal road trip. Begin your journey in Lisbon and enjoy the sunny coast of Portugal.
Read Now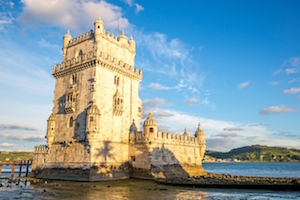 Enjoy the ultimate Portugal road trip with our fabulous Lisbon to Sintra driving itinerary. Our detailed guide offers expert advice and insider tips to enjoy the ultimate road trip in Portugal.
Read Now