Car Rental Marseille Rail Station
The Gare St. Charles Station in Marseille (also referred to as the St. Charles Rail Station) has been a key, land-based location of travelers for more than 150 years, and continues to be pivotal in providing a variety of transportation services to modern day explorers of the Cote d'Azur region of southern France and beyond.
When planning your
transportation in Marseille
, your initial inclination may lean towards utilizing a local taxi service or bus line to travel between city destinations. Instead, why not guarantee timely, professional transportation with the assistance of Auto Europe's team of English-speaking Chauffeurs or indulge in a
luxury car rental in Marseille
, beginning at the Gare St. Charles? You can also bridge the distance to Marseille's many cultural and historic sites with a more traditional
car rental option
that will put you in the driver's seat.

Marseille St. Charles Rail Station Facilities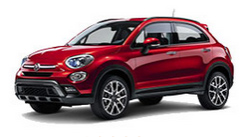 The Marseille Train Station has a wide range of amenities including coffee shops and familiar fast food chains. The Gare St. Charles Station also offers an air conditioned waiting room and just opposite that, information desks. While the Wi-Fi at the Gare St. Charles is free, the restroom facilities are not. A small pharmacy is also available. Viens Attendre a Marseille is recommended highly by travelers as the place to browse during any free moments where you can peruse souvenirs, enjoy a piping-hot cup of specialty tea and enjoy a light meal.

Refer to your Auto Europe rental car voucher to determine which of our car rental suppliers is providing your vehicle. Each of our partners is situated just a short distance off-site, easily accessible from the Marseille Rail Station when you exit by Platform A. Please be advised that for pedestrians using the main entrance that connects to boulevard Maurice Bourdet, escalators and elevators are available as an alternative to the grand staircase. Chauffeur service in Marseille is also available at the St. Charles Rail Station.

Hotel Rates Gare St. Charles - Marseille, France
Auto Europe offers affordable rooms at a number of hotels within a reasonable distance of the Gare St. Charles Station in Marseille. From the functional affordability of the Adagio Aparthotel near the station, to more highly appointed accommodations like the Intercontinental Marseille Hotel Dieu - you are invited to pick your preferred price point, star rating, or amenities using Auto Europe's online hotel reservation system.

Contact Information: Marseille Rail Station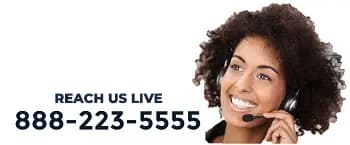 Square narvik, 13232 Marseille, Cedex 1