Car Rental at the Interlaken East Station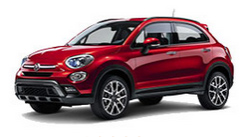 The city of Interlaken has two train stations: Interlaken East and Interlaken West. Each train station is sited within one mile of each other on the southern banks of the Aar River in majestic Switzerland. While both stations are operational, Interlaken East is the city's main station and terminus for several railway companies. Travelers spending their holiday in Interlaken can arrive by train into the Interlaken East train station to enjoy a fairy-tale city between two major lakes. During your next vacation, tour Interlaken by car for the ultimate Swiss holiday. Auto Europe offers a convenient pick up location just a short distance from the both train stations on Hoheweg Road. For those that prefer to be whisked off to their destination, Auto Europe can arrange transfer and chauffeur services for your immediate satisfaction.
Interlaken East Station Information
The Interlaken East terminal consists of a single building with two levels. Due to the close proximity to central Interlaken, the train station offers basic amenities. A grocery market and restaurant are located near the station terminal, and hotels accommodations are available on the Aar River. Venture into Interlaken by train and explore by car for a richer travel experience.
Train station personnel and tickets sales at the Interlaken East and West Stations provide all passengers with general information regarding the station terminal and regularly scheduled arrival and departure times.
Hotels Near Interlaken East Station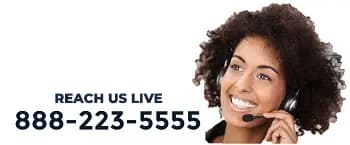 There are several hotels within walking distance of Interlaken East train station near the southern bank of the Aar River, including the Interlaken Hotel, Stella Hotel, and Krebs Hotel. Each hotel offers comfortable accommodations in a quaint city overlooking a serene landscape. In addition to rental cars, Auto Europe now books discount hotels at numerous locations in Interlaken and worldwide. Consolidate your travel itinerary and save on rental cars and excellent hotels when you book with Auto Europe. Learn more by calling us toll-free at 1-888-223-5555.