Car Rental Guillemin's Railway Station
The best way to explore Liege is with a rental car at Guillemin's Railway Station. It is true that public transportation is available, however, it fails to provide you with the same satisfaction and convenience that a car at your side offers. When you call Auto Europe, you can be sure that you get the lowest priced rental in the industry while having a nice selection of cars to pick from. Guillemin's Railway Station is located in the city of Liege, Belgium. It is the main station in the area and the fifth largest in the country. There is a high volume of traffic using the rail station, with approximately 15,000 passengers traveling through daily. The railway station is one of three major hubs that operates on the high speed rail.
Whether you're looking for a traditional rental car, or are looking to rent something
more exotic
, rely on Auto Europe to help you help you find a great deal.
Picking Up a Car Rental at Guillemin's Railway Station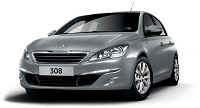 Picking up a car rental at Guillemin's Railway Station takes very little time, and with that car you are sure to enjoy the area and all of the surrounding cities to the fullest. No matter what you enjoy, there is something in the area to accommodate your needs. Visit the Opera Royal de Wallonie, where you can experience not only an amazing classical performance, but also amazing architecture inside and out. The opera house was established in 1967. The Church of St. Barthlomew is another can't miss attraction. This glorious church was built in 1108. The church offers a brass baptismal font cast figures and the 12 Apostles. This is considered one of the finest churches in the region. Another religious site is the Cathedral de Liege. This cathedral is located between rolling hills and the River Meuse. The cathedral still conducts service in the evening, and the architecture of the building is stunning. The Aquarium and Zoological Museum is another attraction that is great for the entire family. This attraction has plenty of animals, including aquatic creatures, and plenty that you will want to enjoy while you are there. Don't miss it!

Hotels near Guillemin's Railway Station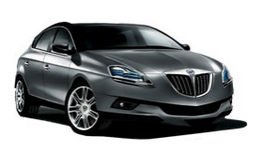 Auto Europe offers rental car at Guillemin's Railway Station, chauffeur services and even assistance with hotel booking. There are several great hotels in the area. Some of the best hotels for your trip include Hotel Neuvice, a luxury hotel with free WiFi, a bar and lounge and friendly staff. Crowne Plaza Liege is another phenomenal hotel choice. This hotel has an on-site fitness center and spa, free Wi-Fi, a swimming pool, and room service. You might also want to consider Hotel Passerelle, a hotel with amenities which include affordable rates and room service. This is just a handful of hotels that you can acquire.


Guillemin's Railway Station Contact Information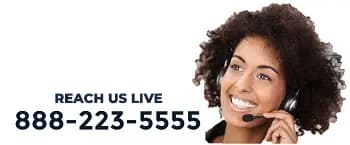 Should questions arise about train departure, feel free to call +32 04 2212433 to speak to staff at the rail station. To book your rental car at Guillemin's railway station, call Auto Europe toll-free at 1-888-223-5555. Guillemin's is located Bonn is located 66.7 miles from Liege while Essen is located 84.4 miles.