Car Rental Durban Railway Station
The Durban Railway Station is the central train station serving the city of Durban, South Africa. The station is located just north of Durban's central business district and is a hub of a network of commuter rails that provide long distance services from Johannesburg and Cape Town.
Auto Europe can help you book a reasonably priced and reliable rental car that will be available for pickup inside the Durban Railway Station. If you would prefer, arrangements can also be made for you to pickup your rental in downtown Durban, or even
Durban Airport
. Clients are encouraged to take advantage of the discounted rates on
chauffeur and transfer services
that are offered to them during their time abroad.
Accommodations Near Durban Rail Station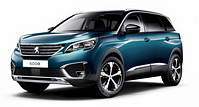 In addition to rental cars, Auto Europe is now able to book hotel rooms in Durban and surrounding cities at discounted rates. There are a few hotels near the Durban Railway Station including: the Balmoral Hotel, the Tropicana Hotel, the Riverside Hotel, Hotel Beach and the Royal Hotel Durban. Contact us toll-free 24/7 at 1-888-223-5555 for more information regarding booking a hotel room in Durban with Auto Europe.

Durban Rail Station Facility Information
Passengers needing to buy tickets can do so at one of the station's ticket counters or from one of the Ticket Officials located at numerous points throughout the terminal that are equipped with portable ticket machines. Make sure to take advantage of the incredible selection of dining establishments and shopping opportunities that are present inside the facility before your train leaves. Passengers are also able to easily access ATMs and currency exchange offices.

Any questions that should come up during your time in the Durban Railway Station make your way to one of the facility's information desks. These individuals will be able to provide you with specific station information and up to date train schedules, as well as being able to address general travel related concerns such as currency conversion.

Contact Information for Durban Railway Station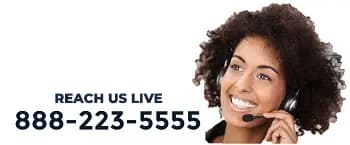 Telephone: +27 11 773 1600
Address: Durban Train Station
Building 65 NMR Avenue
Durban 4000, South Africa