Car Rental Leuven Railway Station
A rental car at Leuven Railway Station makes your trip to the area so much better since you're not waiting around for public transportation. Although taxi cabs and buses are available many tourists find them to be beyond frustrating and they fail to provide you with the freedom and peace of mind you'll find with a rental car in Belgium. Auto Europe will help you book a rental car at a guaranteed low rate so you'll have no worries looking for a better deal! Leuven Railway Station, opened in 1837, is located in Leuven, Flemish Brabant, Belgium. The station today serves as the 5th busiest rail station in the region. Gent Sint Pieters Railway is the predominant station in the area however most people prefer Leuven because it has been recently renovated and is more easy to access. The rail station provides service to many areas with frequent Brussels Airport service. Rely on Auto Europe to help you get a great rate on a variety of different makes and models, from traditional rental cars to
luxury makes and models
.
Picking up a Leuven Railway Station Car Rental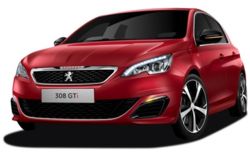 Having a car rental at Leuven Railway Station from Auto Europe is the best and most affordable way to get around. With so much to see and do in the area you will not want to miss out on the convenience that having a car provides you with. The University Library & Bell Tower is one attraction that you will not want to visit. The university was built in 1921 and has a fantastic renaissance style building. The original building was destroyed by fire during World War II and later rebuilt. This is a great look into history and very much worth your while.
If you enjoy flowers and lush gardens then plan a trip to the Botanical Gardens Kruidtuin where there are beautiful flower collections for you to explore. There are a number of great restaurants in Leuven so make sure that you arrive hungry and make your way to as many of the restaurants as possible. Arenberg is a terrific restaurant serving French food and the Faculty Club offers upscale dining serving delicious Belgian food. Mok Micro Roastery is a coffee shop that serves great coffee so plan a stop here when you need a quick pick-me-up! These exciting attractions are just some of the many different things for you to see and do while in the area.


Hotels Near Leuven Railway Station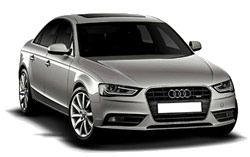 Auto Europe will get you a great deal on a rental car at Leuven Railway Station and we can also assist you with convenient chauffeur services and hotels in Belgium. There are tons of great hotels for you to choose from! The most popular choices include Pentahotel Hotel with amenities such as free public Wi-Fi, laundry facilities and affordable rates. Begijnhof Congres Hotel features a beautiful property and comfortable rooms and Martin's Klooster Hotel, an upscale facility with free Wi-Fi, has an on-site bar, restaurant, and room service. Whatever it is that you need in a hotel, you can find it with Auto Europe!



Leuven Railway Station contact Information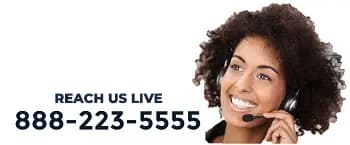 To speak with a member of staff at the railway station, you can call +32 (0)2 528 28 28. Auto Europe is available by calling anytime toll-free at 1-888-223-5555. We'll help you book your rental car at Leuven Railway Station 24 hours per day, 7 days per week. Reservations can also be made online in three, easy steps by using the secure search form on the left-hand side of this page. The city of Brussels is located 16.5 miles away from the station.