Car Rental Auckland Britomart Transport Center
Rent a car at the Britomart Transport Center and you'll enjoy excellent access to
Auckland
and the surrounding area. The Britomart Transportation Center is the rail and bus transportation hub located on the Freeman Bay in Northern Auckland. It is the terminus for the North Island Main Trunk line that services thousands of passengers daily to numerous locations between Auckland and Wellington in the south. Explore the city and coastline of the Northern Island by car for an unforgettable holiday. Whether you're dropping off your
Auckland Airport rental car
at Britomart, or stop at the station to pick up your car, Auto Europe offers a number of flexible pick up and drop-off locations within walking distance of the train station. Auto Europe also offers
airport transfers and chauffeurs
for travelers that prefer to sit back and enjoy the ride to their vacation destination.

Station Information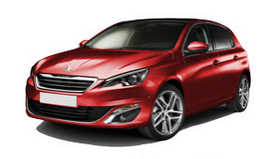 The Britomart Transportation Center facility is comprised of an elegant building with three levels that offer basic amenities for passengers in transit. The main concourse on the ground level features a restaurant, ATMs, phones, an information kiosk, restrooms, and small shops. The B1 Level can be accessed via escalators opposite the main entrance and leads further down to the B2 Level, which is the location of the platforms for outgoing and incoming trains. Limited mobility passengers can access each floor by elevator and handicapped accessible bathrooms are on the Ground Level and the B1 Level.
Newly arriving or departing passengers can find an information kiosk to the far right of the escalators on the ground level. Friendly train station attendants are readily available to answer your inquiries and point in the right direction to ensure you arrive at your destination safely.

Accommodation
There are numerous hotels within walking distance of the Britomart Transportation Center and a wide selection in around the city of Auckland. Auto Europe now features discount rates at numerous hotels throughout the city including the Mercure Hotel, The Quadrant, and Capthorne Hotel by the harbor. Choose the perfect hotel at the right price so that you can rest easy during your holiday in New Zealand. For rates and reservations, call us toll-free at 1-888-223-5555.

Contact Information for the Auckland Station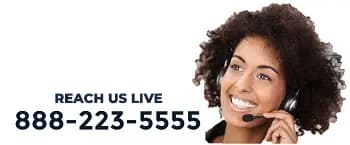 General Information: +64 800 467 536