Car Rental Gent Sint Pieters Railway Station - GSTP
Do you want to wait around for public transportation to pick you up when you can save time and money when you utilize a rental car at Gent Sint Pieters Railway Station and get around how and when you want to get there? It only makes sense to use a rental car instead of sitting around and waiting and getting a big headache. Gent Sint Pieters Railway Station is located in Ghent, Belgium. It is the main railway station in the area, and the third busiest. The South Railway Station is available, but most passengers prefer the modern day facilities and amenities found at Gent Sint Pieters Railway Station. Gent was built in 1881, but did not start operations until 1912. Today there are 12 platforms that provide passengers transportation.
Whether you'll need a traditional rental car, or would like to
drive something more exotic in Belgium
, let Auto Europe help you find a great deal on a car rental in Gent.
Picking Up a Gent Sint Pieters Railway Station Car Rental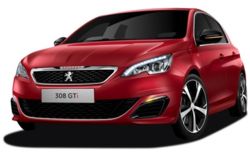 Auto Europe makes it simple to get a car rental at Gent Sint Pieter's Railway Station, but they also offer the best prices so you won't break the bank to rent a car. Since there is a wide variety of activities and attractions offered in the area, you will want a rental car so you do not miss out on a single thing. The Stam Ghent City Museum is an attraction that you can't miss. This museum provides a detailed history of the city, with many immaculate artifacts inside. The Flemish Opera is not only a spectacular theater that helps you enjoy the arts, you can also get an inside look at the building and its amazing architecture and works through a tour of the facility. Gravensteen Castle is a beautiful, history filled castle, declared the "castle of the count." Mark it as a can't miss attraction on your itinerary. If you enjoy art, the Fine Arts Museum is a great attraction that has thousands of pieces of art work from several centuries. For an out of this world dining experience, splurge for dinner at The House of Elliot, where fine dining comes to life through creative and amazing food. You will also enjoy a meal at Boneryck, a French restaurant.

Accommodations Near Gent Sint Pieters Railway Station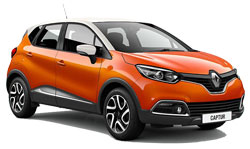 Auto Eruope will assist you in booking your rental car at gent Sint Pieters Railway Station, but wey can also assist you with booking a hotel, and airport transfer service so your holiday is complete. A few of the hotels near the railway station that you might like include Hotel Brasserie Castel, which is 0.1 miles from the rail station and offers a spa, casino, restaurant, and room service; Hotel Carlton, located 0.2 miles from the station; Adoma, located 0.3 miles away; and Europa Hotel, situated 0.5 miles away.




Gent Sint Pieters Rail Station Contact Information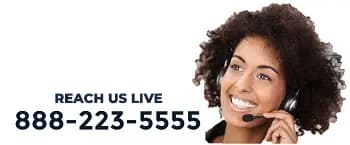 For answers to train or railway questions, call +32 924 122 24. Auto Europe is available to book your rental car at Gent Sint Pieters Railway Station when you call 1-888-223-5555. Ghent is located 30.7 miles from Brussels, Belgium, and 68.7 miles from Rotterdam, Netherlands.