Car Rental Ghent, Belgium
If you're headed to Belgium, be sure that you book a rental car in Gent. While you can use public transportation, doing so is a decision that you will regret. Using public transportation is tiresome and a huge hassle, and it also puts a limit on the things that you can do while in town. Whether you're in town for business or pleasure, make sure that you make things easy with a car rental. Ghent, Belgium is located in the Flemish region of the country. A total of 248,570 people call the city home. Ghent has a university as well as a port for residents and visitors. The city is located near De Pinte, Belgium, and is served by the Antwerp International Airport, which is located just less than 60 miles away.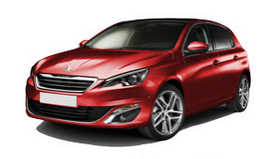 With various convenient pick-up locations spread throughout the city, such as the Gent Sint Pieters Rail Station, getting behind the wheel of your rental car in Ghent has never been easier.
Discover Belgium with a Ghent Car Rental
With a car rental in Ghent, Belgium, you can get out and about without worries of waiting around. Whether you'll be exploring in a traditional rental car or something a bit sportier, there are plenty of exciting activities around the city for all to enjoy. The Flemish Opera is one attraction to add to your agenda. The Opera is beautiful on the inside and the out, with a large balcony and dining and reception area. Performances take place on a regular basis, so be sure to stop by and enjoy an evening of opera. The Gravensteen Castle is a great stop to schedule on your itinerary. This castle is a 'Castle of the Count' and the only remaining structure of its kind. The castle has amazing architecture as well as lots of history on the inside.

Several museums can be found in Ghent, and enjoying at least a handful of them is in order. A particular favorite of many is the Fine Arts Museum, where there are lovely pieces of work inside. Another popular museum is the Museum Dr. Guislain, where displays inside include works from psychiatry and mental healthcare. Other important stops to make while in Ghent include the Vooruit Arts Center, Saint Peter's Abbey, The House of Alijin, and Saint Nicholas Church, although these are just some of the attractions you will want to enjoy.

Hotels in Ghent, Belgium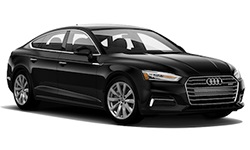 Auto Europe can help you get a great rental car in Ghent, Belgium, and we can also help you find a great place to stay for less. There are numerous hotels to cater to your needs, whether you want a budget friendly hotel or something a little bit more. Hotel Carlton, Sandton Grand Hotel Reylof, Hotel Orion and Hotel Harmony are a few of the most popular hotels for visitors in Ghent.





Why Use a Rental Car in Gent from Auto Europe?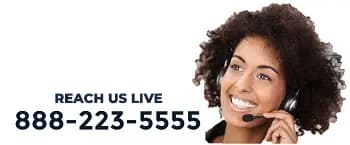 Auto Europe has a wide selection of vehicles to cater to your needs. If you're in town for holiday, why not inquire of a long-term car rental? Auto Europe has great cars for business travelers, too. You will find Auto Europe to provide you with top notch professionalism, low priced rentals, and so much more. Call Auto Europe toll-free 24/7 at 1-888-223-5555 to book your rental car in Gent, Belgium, and book with the best!