Amsterdam Centraal Station Car Rental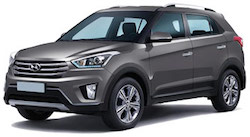 The Amsterdam Centraal is the main station and hub for the city of Amsterdam that services approximately 250,000 passengers daily to domestic and international destinations. Opened in 1889, Amsterdam Centraal consists of an elegantly decorated building with 15 tracks for rail lines operated by several transportation companies. Tour the city of Amsterdam by car to maximize your holiday in the Netherlands. Auto Europe can arrange a rental car for you to pick up at numerous locations within walking distance of the train station. For travelers looking to sit back and enjoy the ride to their vacation destination, Auto Europe can arrange transfer or chauffeur services for your immediate satisfaction and convenience.
Amsterdam Centraal Station Information
The train station facility resides in the heart of Amsterdam on the banks of the Amstel River. Passengers traveling through the station have access to several different services and amenities while in transit. There are a number of food establishments and stores in the main concourse: a café is located in the facility along with a restaurant and bar. Restrooms are available near the main entrances and in the concourse. The entire facility is handicapped accessible to ensure that limited mobility passengers can depart and arrive safely. Passengers will have a smooth travel experience at the Amsterdam Centraal Station, whether they are traveling from Rotterdam or elsewhere.
For arriving passengers new to the city, navigate your way around the station easily. Train station attendants can answer all inquiries and provide general information regarding services and business available at the train station.
Nearby Accommodations, Accessible by Car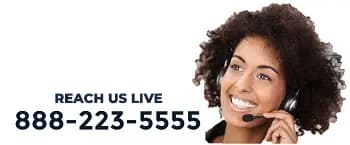 Passengers stepping off the platforms into the city will have a wide selection of nearby hotels to choose from. In addition to rental cars, Auto Europe now books discount hotels at numerous locations including the City Hotel, NH Barbizon Palace, and the Park Plaza Victoria. All hotels vary in style and price to give you more variety and options. For more information regarding excellent hotels, call us toll-free at 1-888-223-5555.

Contact Information for the Amsterdam Centraal Station
General Information: +31 088-076 06 00
Location: The train station is located in the heart of city on the southern bank of the Amstel River. Travelers can gain access to the station via De Ruijterkade, which is the road that parallels the east side of the train station.