It can sometimes difficult to be imaginative when it comes to planning a family holiday. So many package holiday deals are pitched at families looking for a getaway to Europe. But, while these holidays are fun and often in stunning locations along the coast of the major European countries, did you know there are other options for holidaying as a family in Europe?

Europe's cities are where most of the continent's culture, history, and beauty lies, and so many of these gems are perfect for visiting families looking for an adventure. Here's our top seven: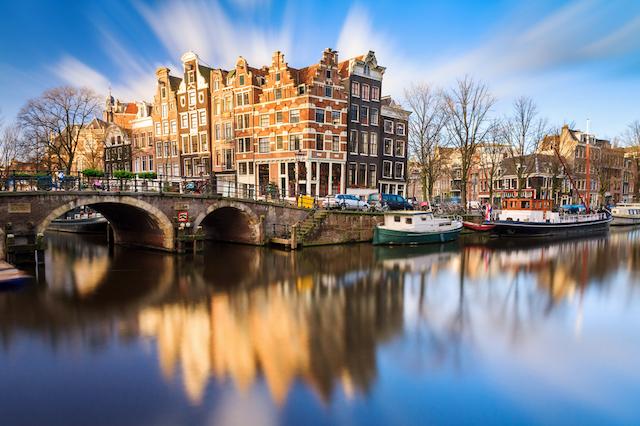 1. Amsterdam
Known for its picturesque canals, ancient merchant history and cycle culture, Amsterdam is definitely a cool city to take the kids to. Not only will they love gliding along the canals on a canal boat while you point out historic buildings and sights, they will also get to enjoy the city with their own means of transport, by bike! Don't miss the interactive children's NEMO Science Museum, one of the most engaging museums in Europe with plenty of experiments for kids to get involved with.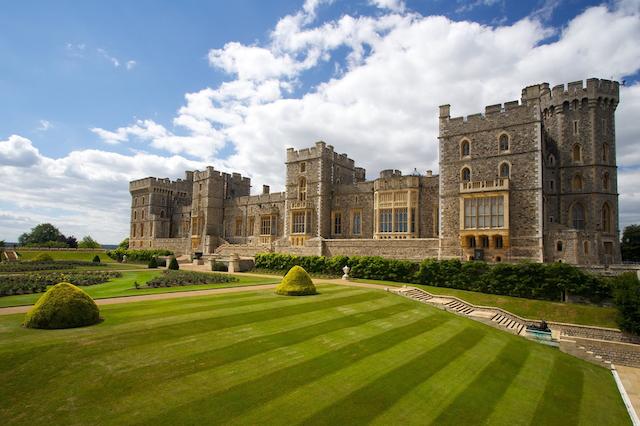 2. London
Think Buckingham Palace, the London Dungeons and so many other great child-friendly historic attractions that make up the sprawling metropolis that is London. Not only this, but the city also sports some world-famous museums that are a treat for any inquisitive child and are also often free to get in. Be sure to pay a visit to the National Gallery, Science Museum and Natural History Museum on your family holiday to London, as they all offer free entrance! What's more, the city is crammed with outside spaces for fun picnics and activities, including Victoria Park, which features a unique boating lake filled with pedelos for hire.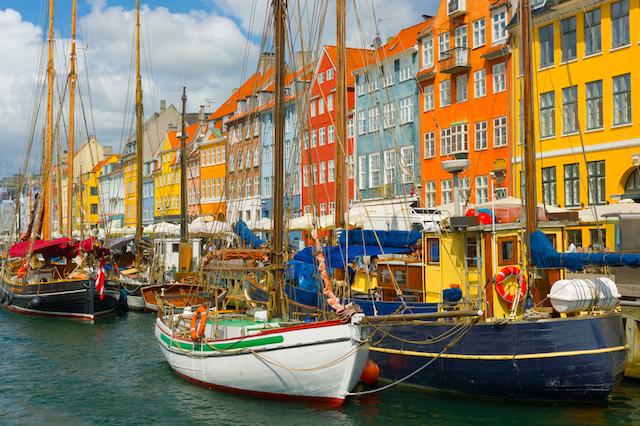 3. Copenhagen
Taking children to a city that has been the inspiration for many fairy tales and mystical stories has to be the ultimate European trip. Copenhagen is not only the home of the sad mermaid, magical Round Tower and many mysterious castles, it's also filled with beautiful scenery that is perfect for hiking and walking. Delve into the times of Hans Christian Anderson on a family adventure and head to the fun-filled Tivoli theme park, with its adrenaline-pumping rides and hilarious funfair booths.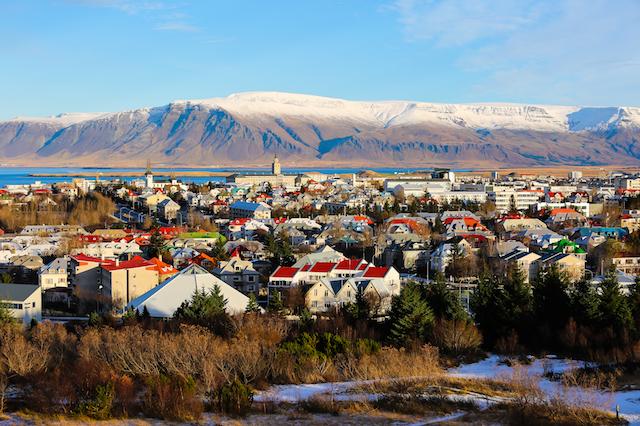 4. Reykjavik
Reykjavik is a safe and welcoming city and so has always been popular with families. The city is easy to navigate and offers an array of attractions for families to enjoy, but the real attraction in Reykjavik lies just outside the city walls. This impressive city is surrounded by some of the most incredible landscape in Europe, including giant fjords and spectacular waterfalls. Take the kids on a whale watching tour, hiking to a waterfall site, or even to bathe in the natural thermal pools nearby to the city when you have explored the city enough. If you love an adventure and plenty of activities then Reykjavik is the place for you and your family.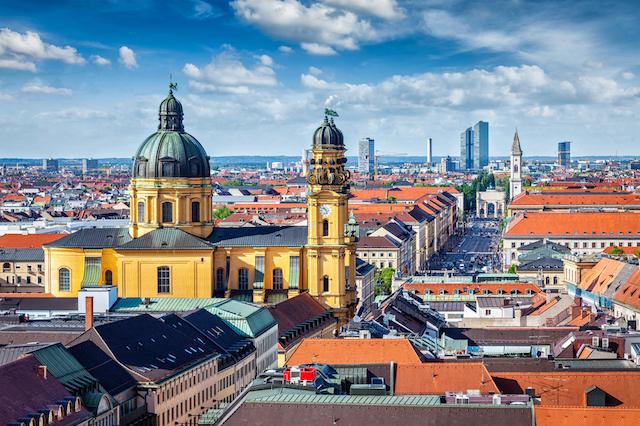 5. Munich
If you are looking for a city that is perfect for you – with great food and drink – and offers your children educational activities with a fun twist why not choose Munich. The city has a number of exceptional interactive and inspiring days out for the whole family. Be sure to stop in and visit one of the world's largest science museums, as well as the historic Toy Museum, which takes you on a journey through the generations of evolving toys. For exploration and adventure head to Neuschwanstein Castle, the castle that became the inspiration for the castle in Disney's Sleeping Beauty and is just a stone's throw away from the city.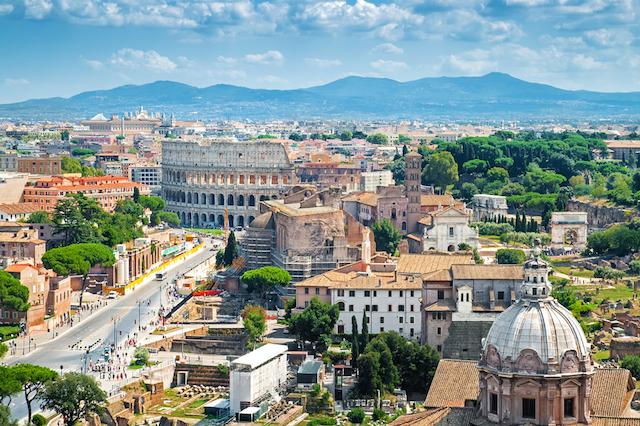 6. Rome
Ancient history that's filled with gladiators and extraordinary tales, Rome is a place to really engage with the past. It's timeless beauty can be appreciated by all ages at sites such as the Colosseum, the largest ever amphitheater built. Not only can children have fun playing games and learning about the ancient culture of this city, they can also enjoy the best pizza and ice cream in the world. With some of the tastiest food in Europe, great weather and an impressive history, Rome is an ideal getaway for families looking for a holiday-style break and plenty of history.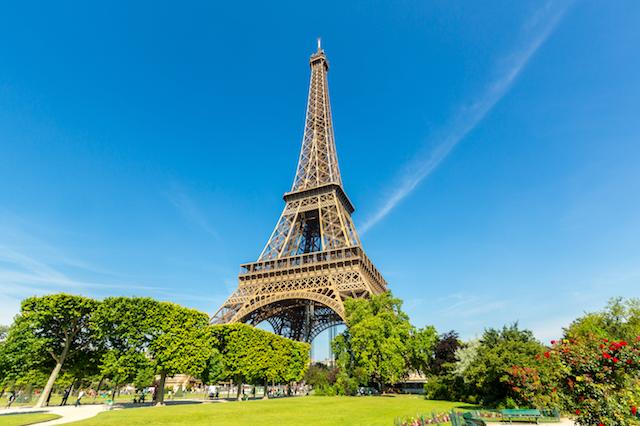 7. Paris
Family holidays do not have to lack class. If you are seeking French style and cuisine, but want a city with plenty for the whole family to do, then Paris is a great choice. The capital of France is enormous and has so many activities every day of the week to engage and impress visitors of any age. Be sure to brave the stairs of the Eiffel Tower, not at least to say you did it but also for the impressive views from the top across the city. Paris is also known for its large and maze-like gardens that can be found across the city, including in the center. Head to the Luxembourg Gardens for a ride of the carousel or to enjoy a locally-bought croissant or two.
---
Enjoy a Family Trip with Auto Europe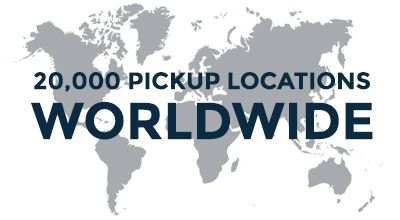 Enjoy a self-guided family vacation with the kids en tow with a little help from Auto Europe. Whether you're eager to drive the streets of Paris on a sightseeing adventure, or cruise around Rome on day trips to historic sites, Auto Europe can provide you the perfect family rental car, at the best rate, guaranteed. In addition to car rentals, Auto Europe can also provide you incredible hotel deals, so whatever your travel needs may be, Auto Europe can accommodate. Give us a call or click today, at 1-888-223-5555, and prepare to embark on the family vacation of a lifetime!